If you're going to Europe and are unable to figure out the where and hows, this article is just the thing for you!
Where you stop for a visual delight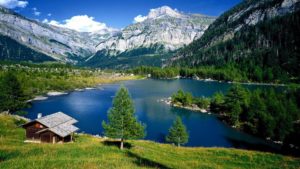 How can you go to Europe and not visit Switzerland, the land of romance, the backdrop of YRF films and the very meeting point of Raj and Simran? The serene views and the breathtaking beauty topped with swiss chocolates are too deadly a combination to miss so if "I think it's too out of our budget" is stopping you from taking a halt at Switzerland, you can always join them! And if my friend you're a nature lover then you can't afford to miss this destination.
Where you stop to eat
Which was this place Julia Roberts went to, in order fall in love with food? Italy! So it's time to give pleasure to your taste buds and binge on the vast variety of Italian food (which isn't only Pizza and pasta). If you're one of those "there's always space for dessert" type crazy dessert fan, Belgium is your go place which is going to provide utmost satiety to your sugar buds,(p.s Belgian chocolate is my favorite, yummerzz!!) Go fall in love with food and treat yourself with the best out there!
Where you stop to shop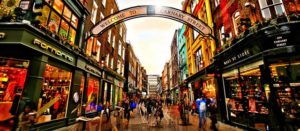 The place where all the celebrities go to select attires for their wardrobe at least once every year should also be on your to-do list. London is your place, my friend! From designer showrooms to exquisite boutiques, from dresses that will cost you a fortune to black sales, London has it all. And c'mon, no girl would ever want to miss this opportunity!
Where you stop to fall in love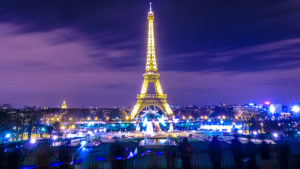 The very aura of France, especially Paris is so pleasing that one cannot resist falling in love over there. Well, it can be your someone special, your friend, the city but most importantly, it can be you! This place will make you forget all your worries and you'll end up making memories for a lifetime over here.
Where you stop to have a cultural fest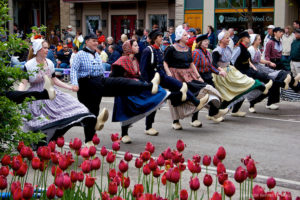 Why can only Hrithik, Farhan and Abhay go and dance with senoritas? Even you can go to Holland and take part in the Santoso dance festival. Taking part in cultural activities which are alien to us and making new friends would be nothing but an experience of a lifetime. Don't let go of this chance, please?
Where you stop to fulfill the childhood dream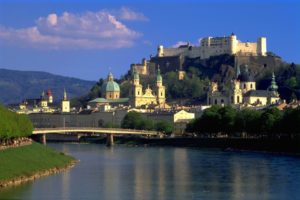 If you're one of those girls who has grown up watching mesmerizing castles in Disney movies and always wanted to visit one then *swoooosh* your wish just got granted! Take a halt at Austria and let the feeling of fulfilling a childhood desire sink in. Tick that off your bucket list.
Get… Set… Explore! Stop waiting, click here to book your tickets to Europe now.