Ancient Wonders of Egypt
Abu Simbel, Alexandria, Aswan, Cairo, Edfu, Giza Narcopolis, Kombombo, Luxor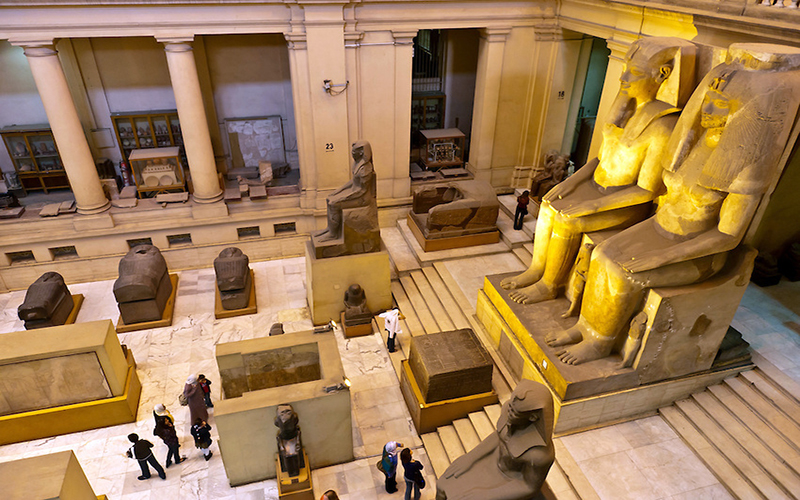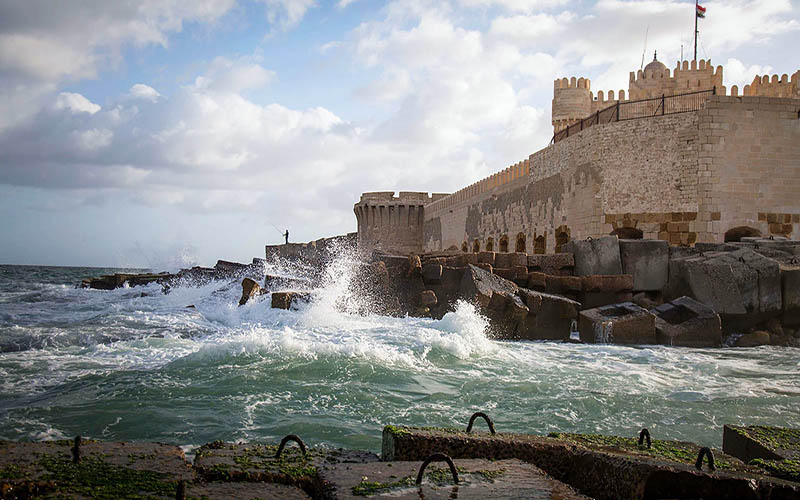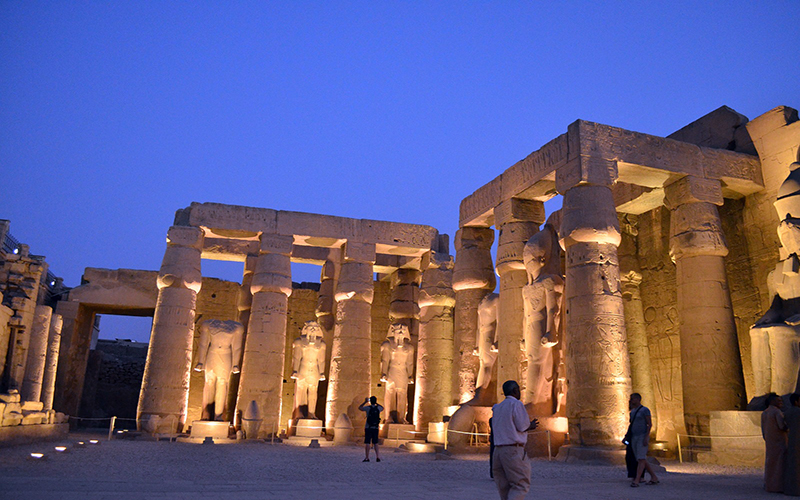 Egypt is the perfect country for a mix of activities combining culture, historical facts and relaxation. The stunning, colossal monuments of Ancient Egypt never fail to astonish. The heat, the sight and the light of the desert invigorate. A perfect cruise along the world's longest river Nile dazzles the senses. No place on this earth has the magic, mystery and pleasures of Egypt.
Home of the ancient Pharaohs, the destination is known for its great Luxor Temples and megalopolis Cairo. Located just outside of the outskirts of Cairo on the esplanade also known as the Giza Plateau, lies the Great Pyramids of Giza which is the must-see Ancient Egyptian landmark. It showcases the 3 Pyramids of Kings Cheops, Chephren, and Menkaure which are guarded by the rock-cut statue (The Sphinx). The Great Pyramid of King Cheops is the only wonder of the seven wonders of the ancient world that is still standing today, although it is 2,000 years older than any other wonder on the list.
Cruising along the Nile River is a perfect way to relax and rejuvenate. All Egyptian cruise ships travel through the Luxor-Aswan route which is safe, scenic and terminates at two of Egypt's most important towns.
Highlights
Itinerary
Inclusions
Exclusions
Tour Policy
Would you like us to email you the itinerary ?