Let's get all Beach-Y in Bali
North Coast, South Coast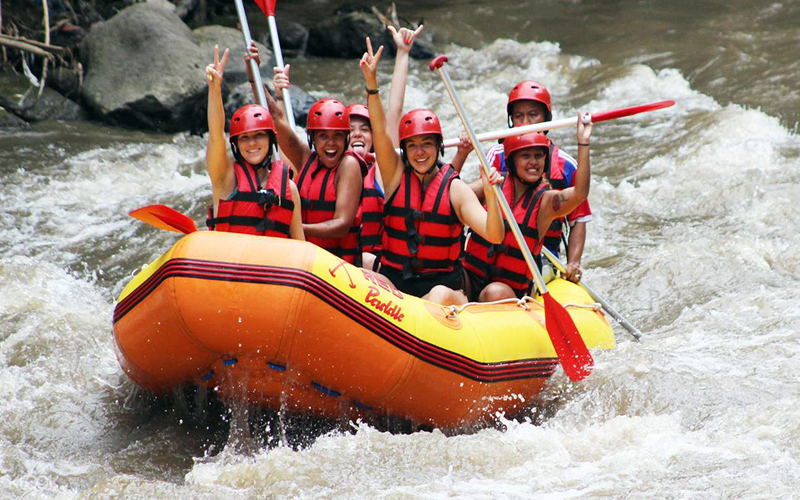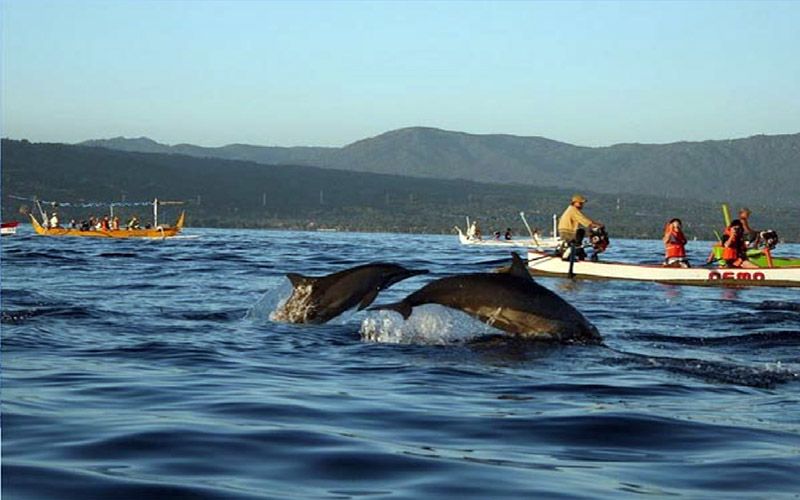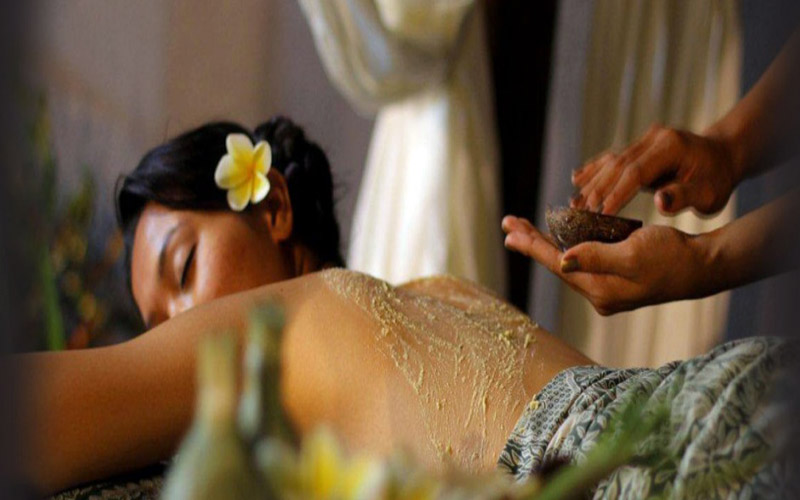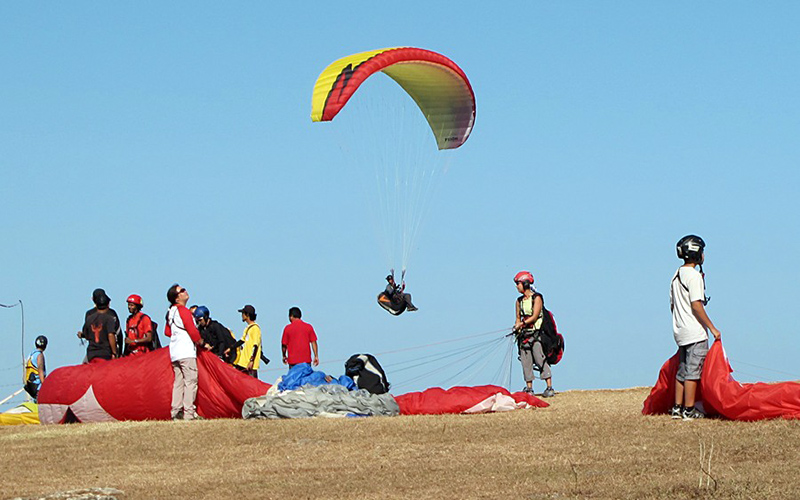 Let's get all Beach-y in Bali
The mere mention of Bali evokes thoughts of a paradise. It's more than a place. It's a mood, an aspiration, a tropical state of mind.
Imagine walking on a beach, its white sand like a silk blanket under your toes, the sun shining aboveyou, and dazzling azure waters of the sea alluring you to take a dip. In the night, terraces embroidered with green rice paddies and lush vegetation enchant you with their serenity. Calm breezes, the sound of waves, the curls of white above the hills and rooftops as smoke and clouds inscribe stories in lilac sunsets. This place is, simply, a wanderer's paradise.
Highlights
Itinerary
Inclusions
Exclusions
Tour Policy
Would you like us to email you the itinerary ?