There are lots of people who would stand truly by the statement that nothing excites them more than a good film based on travelling. It is, however, a fact that no one can ever get sick of movies based on travelling- you watch them over and over and over again- they fuel your heart with the same desires they first invoked. It's just a blessing!
Here is a list of 10 travel films that deserve to be on your list-
Into the wild
Christopher Mccandless, after graduating from college, abandons his possessions, gives away his life's savings to charity and heads out to the North. In between he encounters a lot of things, events, and incidents, that change him forever. This movie, definitely tops the list, for someone who is enthusiastic about learning, who to be and how to be.
The Motorcycle Diaries
The dramatization of a motorcycle road trip Che Guevara went on in his youth that showed him his life's calling. This movie is about realizing and reminiscing. It makes one ponder over trivial generalizations.
Wild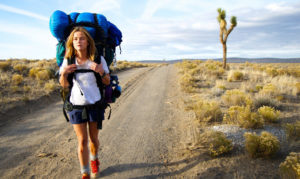 An interesting record of a woman, who treks 1100 miles, alone, to get over a personal tragedy that occurs. The movie is about courage, and about conquering yourself in the best way possible.
Tracks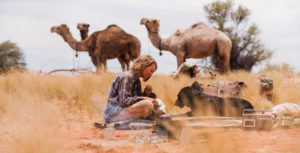 The track is a breathtaking story of how a woman travels 1700 miles across the desert of West Australia, with four camels and a dog. It sure is a huge influence.
The Darjeeling Limited
The story is based in India. It is about three brothers, who travel all over the country on a rail, to bond with each other, after their father's death. It is an adventurous and emotional journey.
Adventurous at the end of the world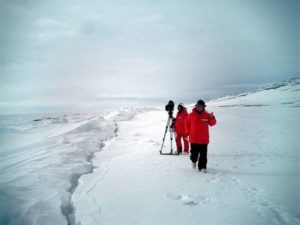 Filmmaker Werner Herzog travels to the McMurdo Station in Antarctica, looking to capture the continent's beauty and investigate the characters living there. A story of discovery and adventure surely gets the adrenaline gushing.
Zindagi Na Milegi Dobara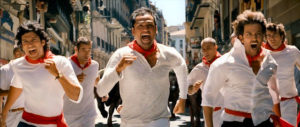 A story about three friends, who decide to reunite and travel. Meanwhile, they do everything they can, to conquer their emotional as well as psychological fears. The journey is worth the watch and is highly captivating.
Easy Rider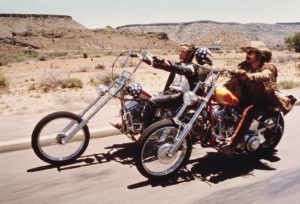 Two counterculture bikers travel from Los Angeles to New Orleans in search of America. In the way, a lot happens, and they discover themselves in remarkable ways.
The Art of Travel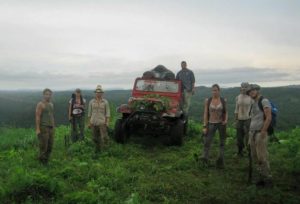 High school grad, Conner Layne is about to marry his first love, but when wedding plans fail, he goes solo on his honeymoon to Central America. This is how he conquers his fears and finds happiness in bizarre ways.
Away We Go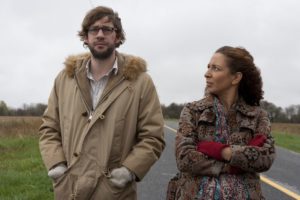 A couple who is expecting their first child travel around the U.S. to find a perfect place to start their family. Along the way, they have misadventures and find fresh connections with an assortment of relatives and old friends who just might help them discover "home" on their terms for the first time
Happy Travelling!