Wanderlust ! No, it's not just a trending tattoo or a trending hashtag. A few of us don't even know what does that actually mean. Wanderlust is strong desire to travel, an irresistible one. We do travel around the world, with friends, family and alone sometimes, but never bother to think of why do we travel? Or why not? One must travel. This craze for travelling is spreading like an epidemic, though, but for those who do not realize it's worth, here are 10 things only travelling can teach you.
1.Travelling can transform one's personality.
If you are an introvert, travelling will take you to a situation where you stand in an unknown crowd, converse, develop your confidence and set yourself free.
2.Break from Social media.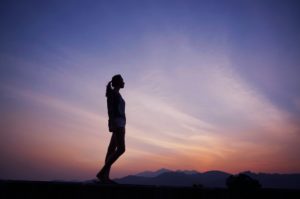 In today's never ending trends, one is social media. Travelling honestly is a detox from the world. Skip opening your timeline to view your acquaintances getting married or having kids, or view the numerous ads. It helps you avoid the chaos that's there in the social world and lets you spend some quality time with yourself.
3.You don't know until you try.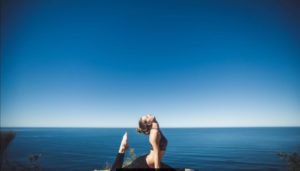 Unless you try out different things, you will never know what are you capable of. It's said, you never know how strong you are until being strong is the only option you have. Same is with travelling.
4. Learn to appreciate.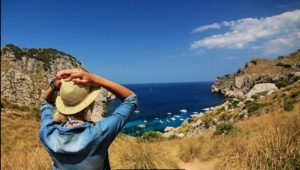 While we travel, we come across different things in the way. When you suddenly wake up to a jerk in a silent bus and peep outside to the most beautiful sunrise, there is a sense of peace we feel within. When was the last time you actually saw a sunrise or simply gazed at a starry sky? Long back? Right? But these are the little things in life we begin to appreciate, which we simply fail to notice in our daily routine,
5. Connecting people.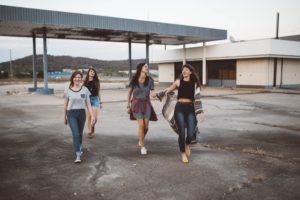 As women, we do feel unsafe even when we are travelling in a shared cab. Don't we? We look every stranger with suspicion, even if the person has our best interest at heart. And it's not really our fault, that's how we have been brought up. But travelling teacher you to befriends strangers and yet feel safe & comfortable. Not just that, you connect with people from various backgrounds, culture, status, who may have absolutely nothing in common with you except for the love of travelling.
6.Learning a new culture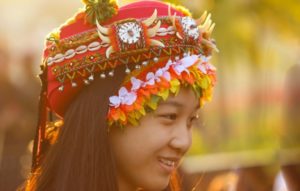 Every country, every state, and every city have its own cultures. India itself is a unity in diversity. Just listening to people and believing them wouldn't be fair enough. When you travel, you explore, their customs, their traditions and most importantly the food. You might be a North Indian at heart, but Ladakhi momos or Kerala's appam can definitely make you go crazy.
7.Doing things you have been putting off.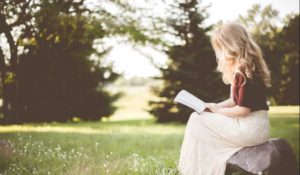 Busy in every day's life, we often keep putting things off. Travelling gives time for oneself. It's a perfect time for doing all those adventures and things we have been putting off since long.
8.Introspect and self-improvement.
Finding faults in others is easy but improving oneself is not. Travelling gives you enough time to introspect and bring your life to a conclusion. Realizing your mistakes and learning from them is what we call self-improvement.
9.Going with the flow.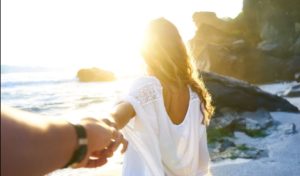 While you travel, you are constantly moving leaving others behind.Travelling teaches us to let go of things, not holding on to them and enjoy them then and there.
It helps us live in the present and go with the flow.
10. Testing your limits.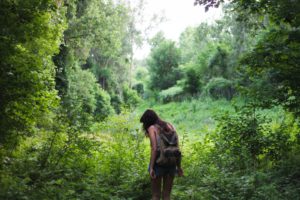 We are often curious about, " can I do this ?" " Will I be able to do that ?". Travelling is the perfect time to test your limits. Make it as hard as you can or as soothing as you want to set yourself free and all you need to do is try, explore and test.
We were not born to stay in one place, were we? So what are you waiting for? Click here to book your tickets now.