Amazing Uzbekistan with Airfare!
Bukhara, Khiva, Samarkand, Tashkent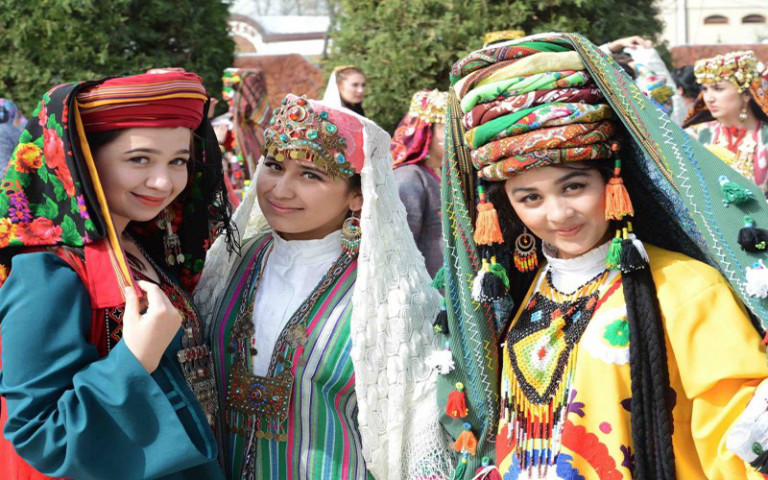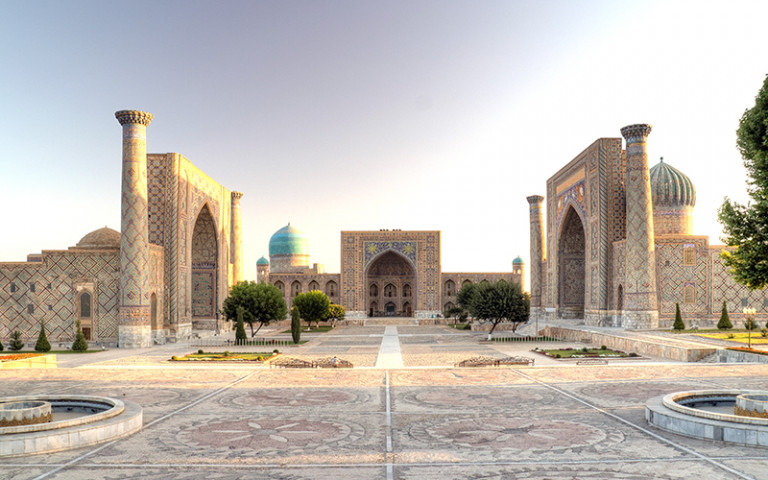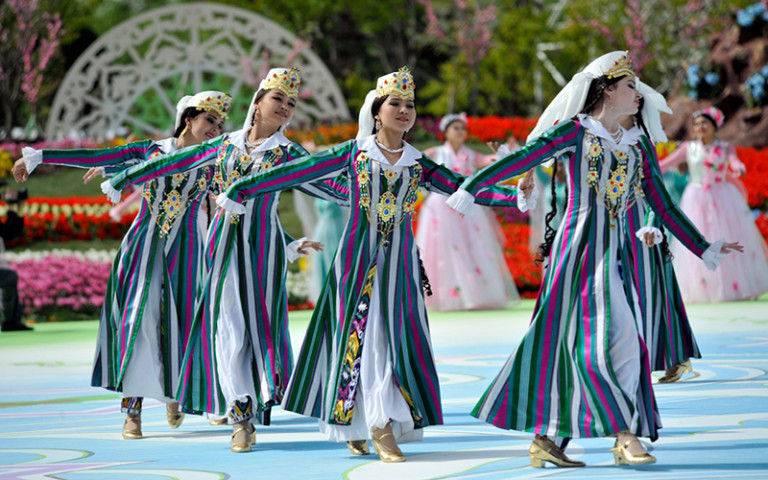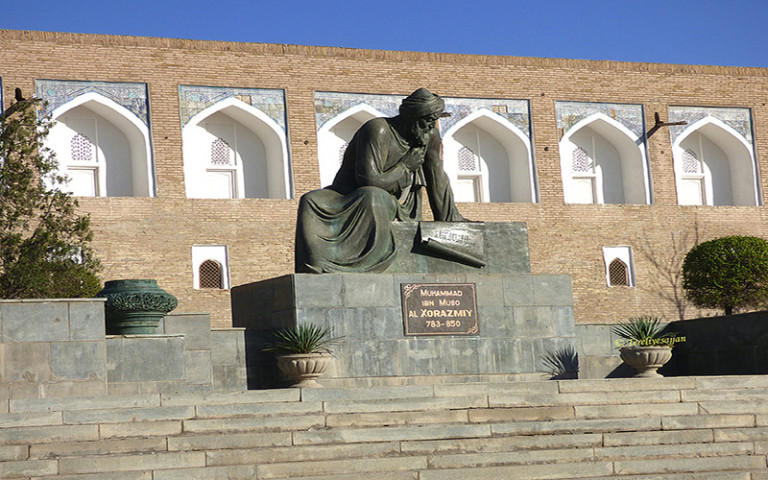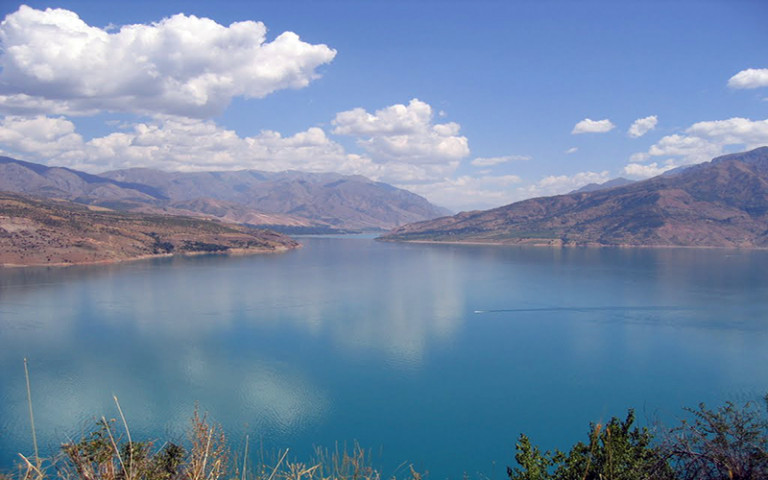 Uzbekistan is the proud home to a spellbinding arsenal of architecture and ancient cities, all deeply infused with the bloody, fascinating history of the Silk Road. In terms of sights alone, Uzbekistan is Central Asia's biggest draw and most impressive showstopper. Samarkand, Bukhara and Khiva never fail to impress visitors with their fabulous mosques, medressas and mausoleums, while its more eccentric attractions, such as the fast disappearing Aral Sea, the fortresses of desperately remote Karakalpakstan, its boom town capital Tashkent and the ecotourism opportunities of the Nuratau Mountains, mean that even the most diverse tastes can be catered for. Uzbekistan remains an extremely friendly country where hospitality remains an essential element of daily life and you'll be made to feel genuinely welcome by the people you meet.
Highlights
Itinerary
Inclusions
Exclusions
Tour Policy
Would you like us to email you the itinerary ?