Ladakh Adventure with Turtuk
Alchi, Leh, Nimu, Nubra, Pangong, Thang, Turtuk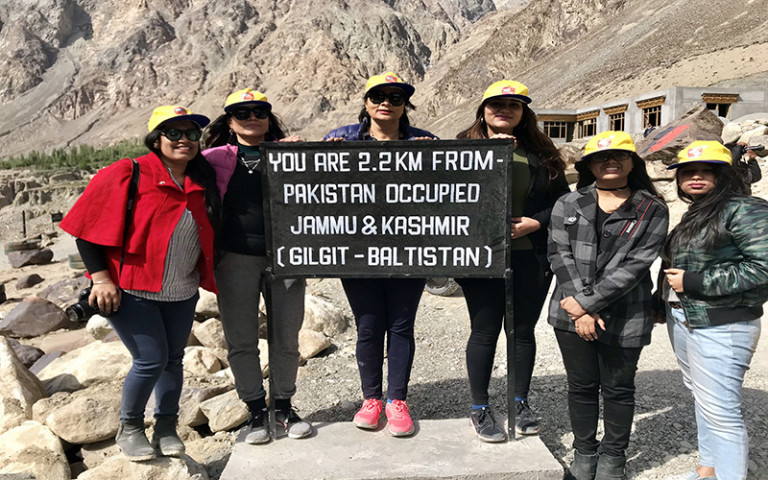 How about a women tour to Ladakh? Is it a yes? Then book a spot for our upcoming 'All Women Trip To Ladakh'.
Ladakh known among many as the land of passes, is one of the coldest deserts in the world bound by the world's highest mountain ranges – Himalayas and Karakoram. It is among the highest of the world's inhabited plateaus. A virgin beauty of shimmering lakes, gurgling rivers, humongous mountains, mystic lamas and loving people. Clear blue skies, cold running water, snow capped mountains, breath taking scenery, L.O.C, army, Buddhism, Stupas, monasteries, Tibetian art markets, Gompas, and Capricious climate are the best words to describe Ladakh. This trans Himalayan land is a repository of a myriad cultural and religious influences from mainland India, Tibet and Central Asia.
Highlights
Itinerary
Inclusions
Exclusions
Tour Policy
Would you like us to email you the itinerary ?