You wouldn't disagree when we say that travelling has become an inherent part of all of us today. More often than not, we are found wanderlust hither and thither. Be it for a business meeting or to take the long due vacation we truly deserve, a large chunk of us are real travellers at heart. And while the adventure is fun, we do need to make sure we come back home, safe & sound, and most importantly happy. Here are 10 travel apps that will make your travel less arduous and make your journey a memorable one!
Weather Pro
A must have on your phone, wouldn't you always want to know about the weather of the place you're traveling to? You really don't want to wear an overcoat if it's sunny out there, right? And this app provides everything in detail, from temperatures to humidity. Forecasts will help you decide what items you must carry. You don't want to get caught in the pouring rain on your holiday, right? This app will have your back wherever in the world you're going to.
Trivago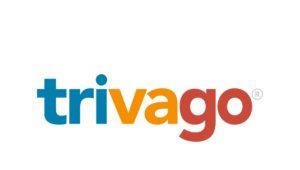 Trivago saves time and money, both. Isn't that our prime consideration while planning a holiday? This app makes life easier when you want to book a hotel. It is basically a search engine, wherein you enter the location of where you want to book a hotel, and it compiles results from around 200 websites and lists the different prices of the same room. A quick look will help you make a comparative analysis and you can book your room at the best possible price. Also provided are customer reviews and ratings, which are the best way to judge the hotel. Head to this app next time you are looking for a hotel!
Uber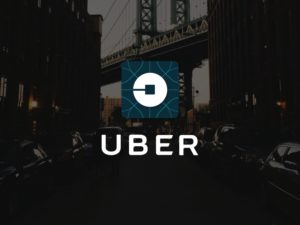 We can't always rely on public transportation when travelling to a place. Sometimes it's great, but sometimes it can turn out to be far away from this standing. To counter this uncertainty, Uber is just the thing you're looking for. Whether India or abroad, this app will help you book a cab within minutes and make the commuting way easier for you. Depending on where you're traveling to in the world, you'll have various options for Uber from the cheap Mini ones, to the luxurious ones. This travel app also shows you an estimated amount to be paid for the journey and lets you pay after you reach your destination. Simple and helpful, isn't it?
XE Currency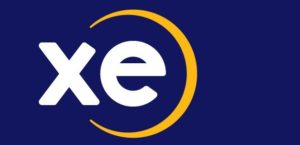 XE currency climbs onto your list of favorite travel apps once you start using it. It is used for currency conversions on the web. It has lots of business-oriented features, such as rates for precious metals and historic currency charts, but for the traveler, it is most useful for the simple fact that it's able to convert every world currency. It also functions offline by saving the last updated rates, which is great if you're in a place with limited connectivity or trying to save on data. Fancy!
Splittr
When traveling with friends, it is always wise to make a record of the expenses and split. But since you'll be busy enjoying your trip and not carrying around a pen and paper to make notes, we introduce to you Splittr. You can enter expenses as you go, including who paid what and the app will do the rest. A nice touch for longer, multi-destination trips is that all currencies are supported and you can mix currencies without having to do the conversion yourself.
App in the Air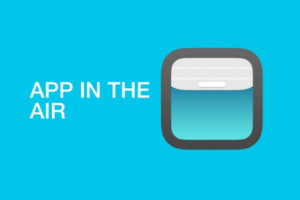 Your flight schedule and all the related hassle is taken care of, once you have App in the Air on your smartphone. It is a smart, straightforward, flight tracking app that has the best coverage of airlines and airports. It will keep you updated about flight status – even if you don't have internet coverage – and helps you manage your time at the airport, breaking down each flight into four stages; check-in, boarding, takeoff and landing time. All sorted now, aren't you!
Google translate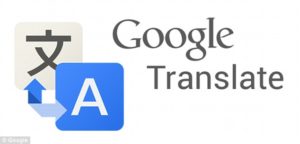 Language can sometimes be the biggest barrier when traveling to foreign places. To overcome this, we have Google translate! It helps you massively when you're on your own by translating quickly the day-to-day words you come across on your daily travels. For example, you can hold your camera up to text – such as a sign, or a menu – and Google will translate it for you instantly. It has every possible language that you could need- bid goodbye to all the language hassles. One of the best travel apps you can't thank Google enough for. 
Time Out
When traveling, we need to know what we will be doing once we reach the place, right? Time Out app is a great directory of ideas of things to do in cities around the world. With coverage from Accra to Amsterdam, Edinburgh to Singapore, the app covers everything from bars, restaurants, attractions and events. The event finder is a particularly useful tool, meaning you'll never struggle to find the most popular concerts, festivals or one-off happenings going on around you. You can also book restaurants and concert tickets through the app and create a customized travel guide for your holiday.
TripAdvisor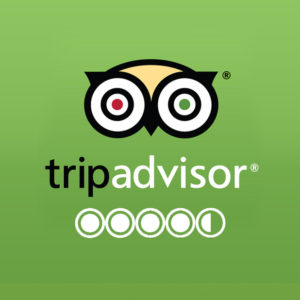 There are various similar travel apps, but the best part about this app is that it has an extensive amount of honest customer reviews, so you can really depend on this app because you'll be listening to fellow travelers. What is not popularly found on the internet can be found here, in the pictures or comments posted by some traveler, and you might end up enjoying a unique experience yourself. It offers advice from millions of travelers and a wide variety of travel choices and planning features with seamless links to booking tools that check hundreds of websites to find the best hotel prices. An all-rounder app!
TravelKhana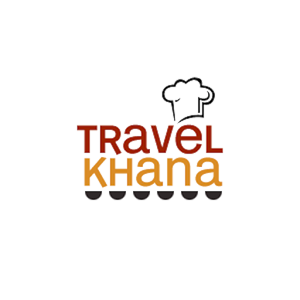 Image Source
When in India, a train journey, for many, means carrying packets of food from home or surviving on food that hawkers bring along. Several trains do not have pantry cars and travellers are left to the mercy of food available at stations. And then comes along the saviour, startup travel app called TravelKhana, which offers a standardised menu across restaurants. With software that tracks over 15,000 trains, this app offers quality food to the rail traveller. It services 250 railway stations at present, delivering 5,000 meals per day. Next time we sure are getting us a hot meal delivered right to our seats!
And if you want someone to take care of all of them, you have PacknFly. Click here for our packages.