We welcome the global traveller to Pack 'n' Fly with us for an experience that is absolutely hassle free.
When you travel with us, you can concentrate on exploration and enjoyment, while we take care of every little detail that will turn your trip into the experience of a lifetime.
Our mission is to make travelling fun and simple.
And to ensure that you have the maximum amount of fun with the minimum hassle, you can just pack your bags and join us anywhere, anytime.
While our tours are well planned, you are welcome to join us anywhere on the trip, based upon what is convenient for you.
No matter where you live on the globe, or which country you belong to, we encourage you to join us on our tours for an experience that is not only enjoyable and allows you to spread your wings freely, but at the same time ensures your safety and security down to a T.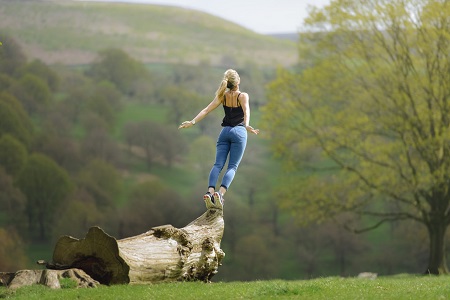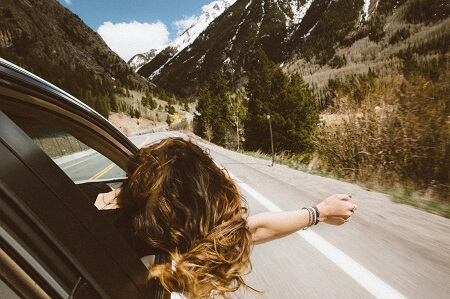 To a foreigner interested in exploring the vivid land and culture of India, we not only encourage you to take one of our packaged tours, but will also happily craft a customized tour for you based upon which part of our vast country you want to visit.
You can choose to travel solo, with your own friends or family, or with a group of women from myriad backgrounds, all of whom seek the adventure and thrill of travel and exploration.
And no matter whether you are travelling solo or with a group, we are always happy to create and craft a customized tour for you that will include all the elements that you want to explore.
So give us a call to join a tour or get one custom created for you, and we will ensure that we give you a beautiful experience that you will cherish for a lifetime.