We have always found our mothers beside us. From our first cry to the first time stressful exams in college, she was always there to take care of us. Mothers are there for us 24X7, 365 days, with no break at all because motherhood is the only job that has no vacations. Mother's day is the one day of the year when it is our turn to give all our love back to our moms.
Here are a few things you should consider gifting your mother, this Mother's Day.
A Pet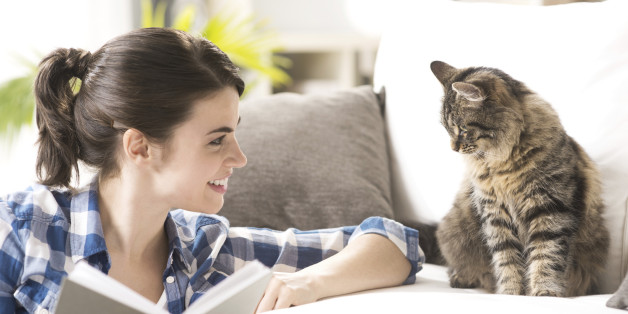 Sometimes all your mother needs is some company, despite the fact that you are always home you may not be spending the kind of time with her as you used to, and believe it or not, but even after taking care of the household or going to work every day there can be many instances when they just to communicate with someone and a pet is the best way to fill in that empty time slot. We found this amazing page and it allows you to adopt a pet. Click here to adopt a pet.
A pampering session
There is no stress on this planet that a little pampering cannot cure this will not only calm their nerves but also will give you a chance to catch up on each other's lives. All they want is to talk to their child and feel good about herself. Thai idea is full proof. This Mother's Day, why not gift your mother an amazing pampering session do what she has always done for you.
A vacation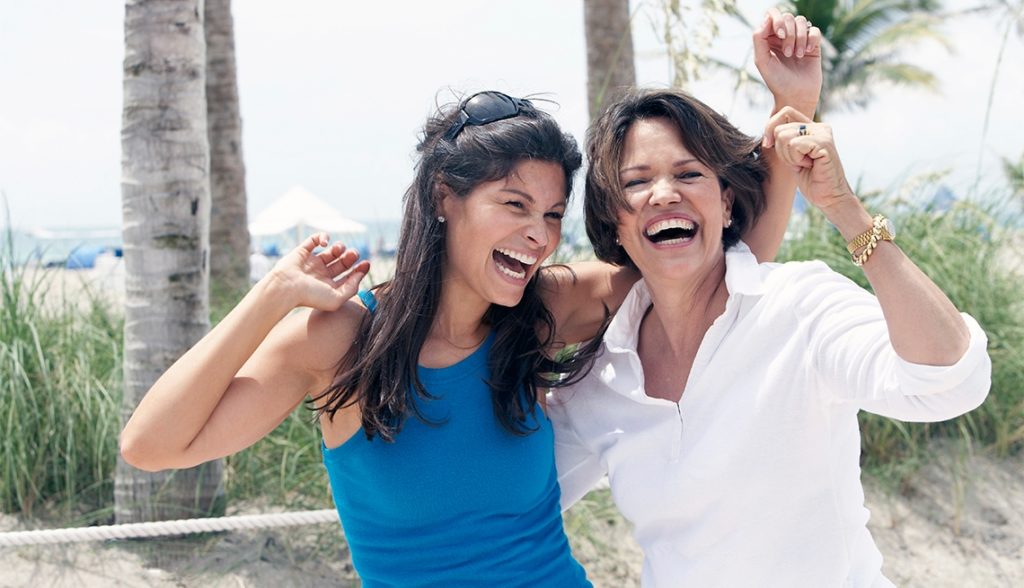 Coming back to the point about them working 24X7 relentlessly until they retire after which also they continue their job of a homemaker which has no retirement, this calls for a retreat in an unknown place with family. At one point in time everyone in their adult life but wants to get away from everything and just be around the people they love the most, and in your mother's case, it is her family. Be the wonderful daughter that you are and take you mom on an all women's trip. 
Click here to know about more trips.
A heartfelt card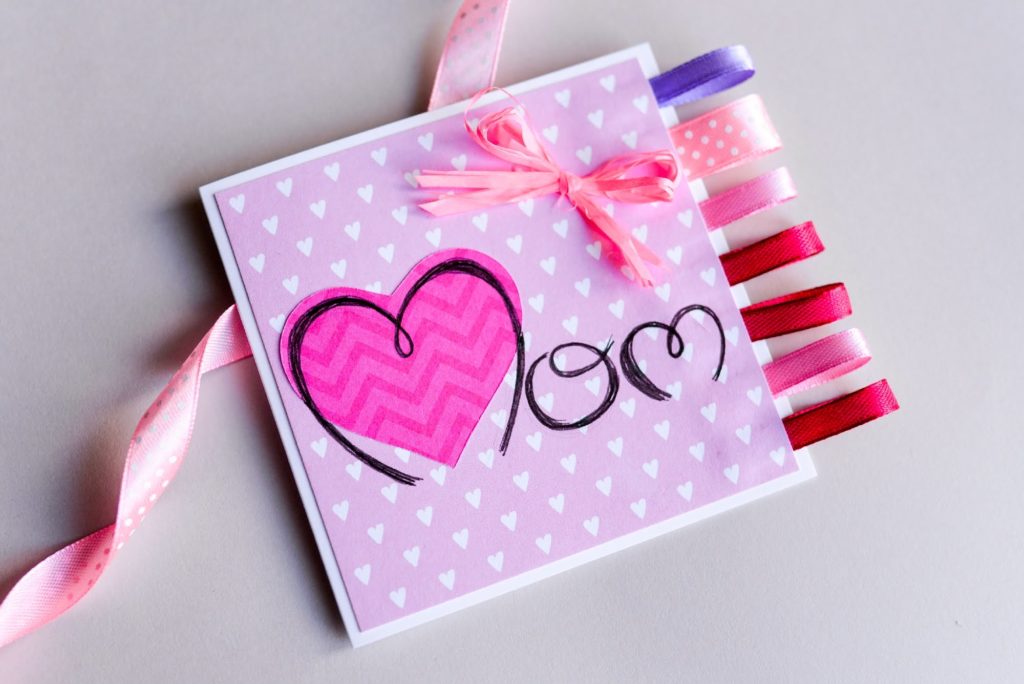 This piece of paper can impact them in ways that you could not imagine. Sure, a gift may be nice but you have no idea how powerful and impactful a few heartfelt words could be. Because for her, knowing that her children are thankful of all that she has done and acknowledging her dedication to her family is very important. This is more impactful than any other gift. And here is an extra tip: try writing the entire thing out by yourself (I am sure there are many things you want to tell her) and not just buying a card. To personalize your Mother's Day, click here. 
Something they have wanted since they were young
We all want things as a kid but couldn't get them for certain reasons and think of buying them for ourselves when we get older, so did your mother. The sad fact is that somewhere in between growing up, getting married and having children, the young child in your mother got lost a never even got to fulfill their childhood wish as after growing up it was never the top priority. Whether it is learning dance or going or going out for shopping with her friends, you can find out about this thing by just casually bringing up a conversation about her childhood.
A day out with her kids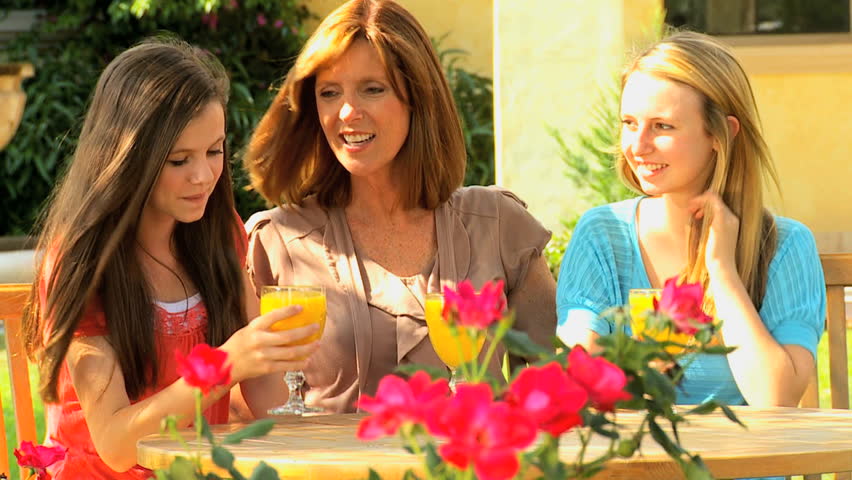 You can start the day with surprising her with her favourite breakfast in bed followed by a day full of fun activities that you plan for her according to her preferences. And you can end the day by watching her favourite movie at home with snacks of her choice at home.
A fancy family dinner at one of the best restaurants
This will be as she would get to dress up and go out (things they don't do very often) and just spend time talking to their family. You could also just book a dinner for only your parents or your mother and her friends depending on who she wants to catch up with at the time.
And remember, that even though making this day special for her can be very important, try and treat her like every day is mother's day because she is special and deserves it.