With its beautiful beaches, its perfect-for-surfing waves, and its crazy collection of offbeat places to visit, it is no surprise that Bali is called the Island of the Gods. The Balinese culture, traditions, festivals, and art forms are worth experiencing. From world-class hotels to fancy restaurants, luxurious spas to thrilling adventure sports- you name it and Bali's got it (at affordable prices!). A lot of effort has gone into developing the place as a tourist destination and it has paid off. Bali is one of the most popular vacation spots today. But before you set off for your holiday, we're going to tell you the three things you must keep in mind.
1. People Everywhere!
Bali's beaches, beauty, and affordability are not hidden gems. It is the place to be and everyone knows that. There are tons of tourists throughout the year, so be prepared for noisy crowds everywhere you go. But for those who absolutely cannot stand the presence of too many people in one place, Bali has something for you too. Head to the Central Mountains or the northern and western coasts to experience the natural beauty of this island in silence and solitude.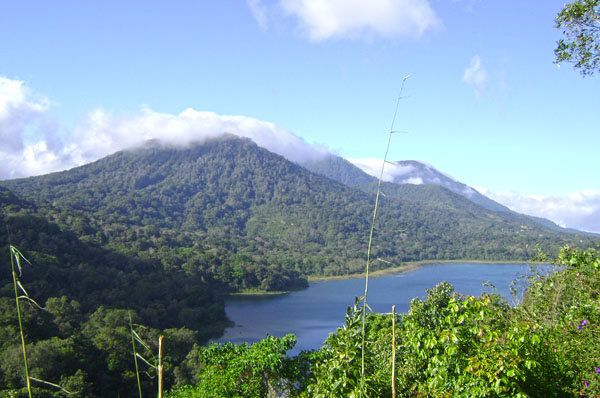 2. Dress Like This
When it comes to attire, there are certain dos and don'ts in Bali. So we suggest you save that sexy skimpy bathing suit for another vacation. Additionally, carry some dressy evening wear because most of the exclusive bars and restaurants enforce a strict dress code. If you really think about it, that's a plus point- any opportunity to dress fancy and we'll take it!
3. Haggle Just Enough
Bali, being a major shopping destination, has good deals to offer and quality products to sell. Bargaining is common in the local markets, but it is very important to be respectful and not to push one's luck too much. We're sure you'll manage to buy exotic items at reasonable rates!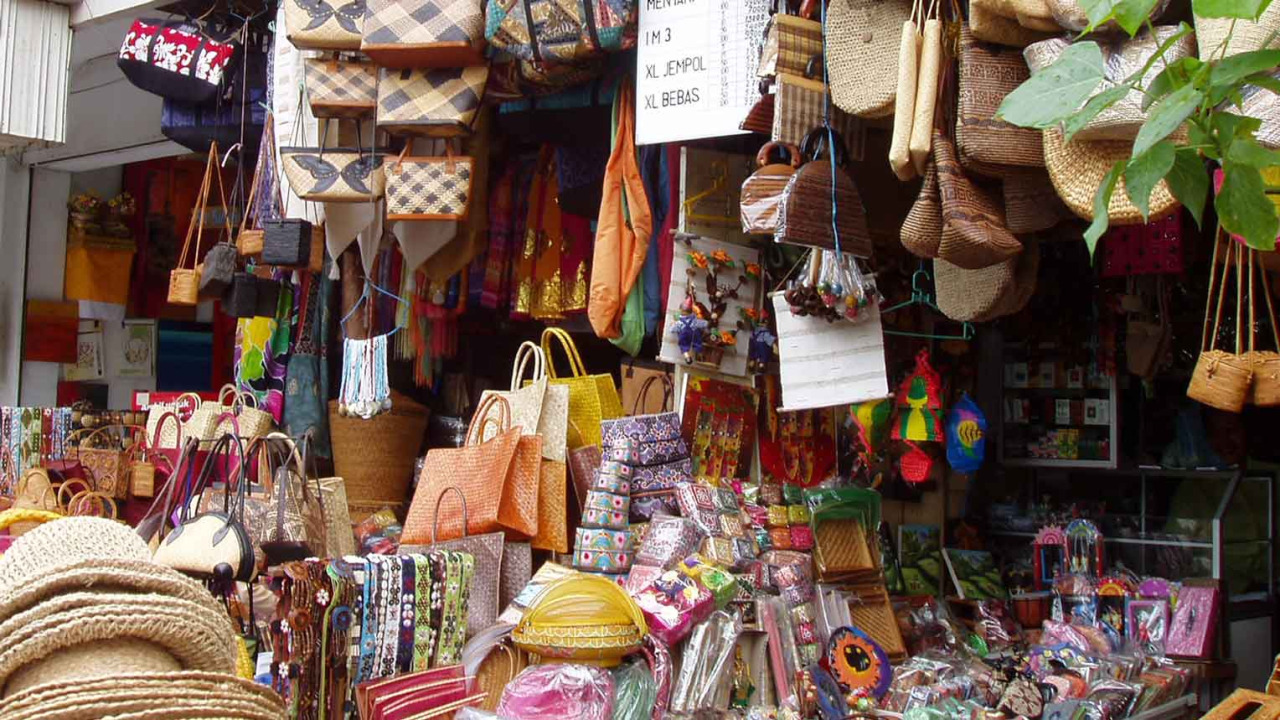 Now that that is sorted, here is a list of unique experiences that you can try out in Bali.
1. A Parallel World
The Italian marble and glass windows are getting boring, so don't choose to stay at the usual luxury resort. Bali is full of eccentric options when it comes to accommodation. From budget-friendly glitzy hotels to grand villas that you can have all to yourself, there are endless possibilities. Venture further and you will find a whole bunch of themed hotels. You could even choose to live in the midst of animals at the Mara Safari Lodge or go camping at the Sandat Glamping Tents. So, what say?
2. The Floor Is Lava… Literally!
Have you ever seen a live volcano? We're guessing the answer is no. In Bali, you can not only visit one but also have a meal on top of it! It doesn't get more exciting than this. You can enjoy a romantic meal at the Madu Sari Mountain Restaurant with the scenic crater lake, Lake Batur as the third wheel. Both local and European delicacies are offered, so indulge yourself.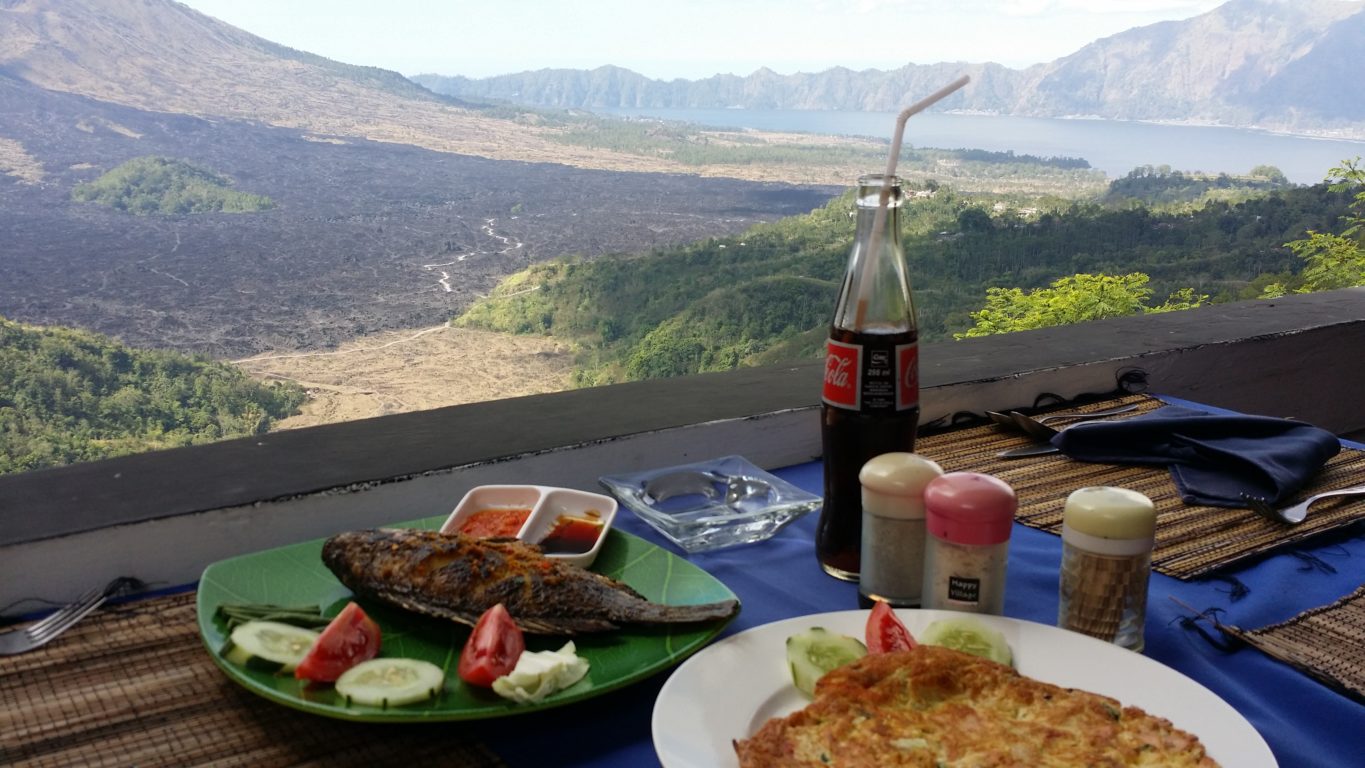 3. Go, Ghost Hunting
If a volcano meal wasn't adventurous enough for you, explore Bali's mysterious phantom legends. Bali is home to a number of abandoned spots and the chilling stories behind them can haunt you for many nights thereafter. If you enjoy living on the edge, go ahead and make the most of this aspect of Bali.
An abandoned plane wedged between houses in the tiny town of Kuta, an amusement park called the Taman Festival which mysteriously shut down, a hotel which never got constructed completely for unknown reasons, and an abandoned temple at the Karangasem Regency are just a few of the spooky sites in Bali. Dare to visit any of them alone? We'd suggest otherwise.
We're going to Bali this September and you should join us. So hurry up and book your tickets now! Your gorgeous Bali vacation awaits you.
To know more about Pack 'n' Fly, click here.