They say that a bad day in Paris is still better than a good day anywhere else. Paris, France's capital, is a major European city and a global center for art, fashion, gastronomy, and culture. The city is a center of European commerce. It is also known as the city of lights, the city of love and even the fashion capital. It has many tourist attractions, monuments, museums, parks, entertainment, and has an amazing nightlife. It is not only brimming with internationally famous attractions but beauty can be seen in even the little Parisian cafes. There are a number of reasons which encourage travelers to visit this captivating city. Whether you want to study fashion, or you need a vacation, Paris has it all.
Food in Paris.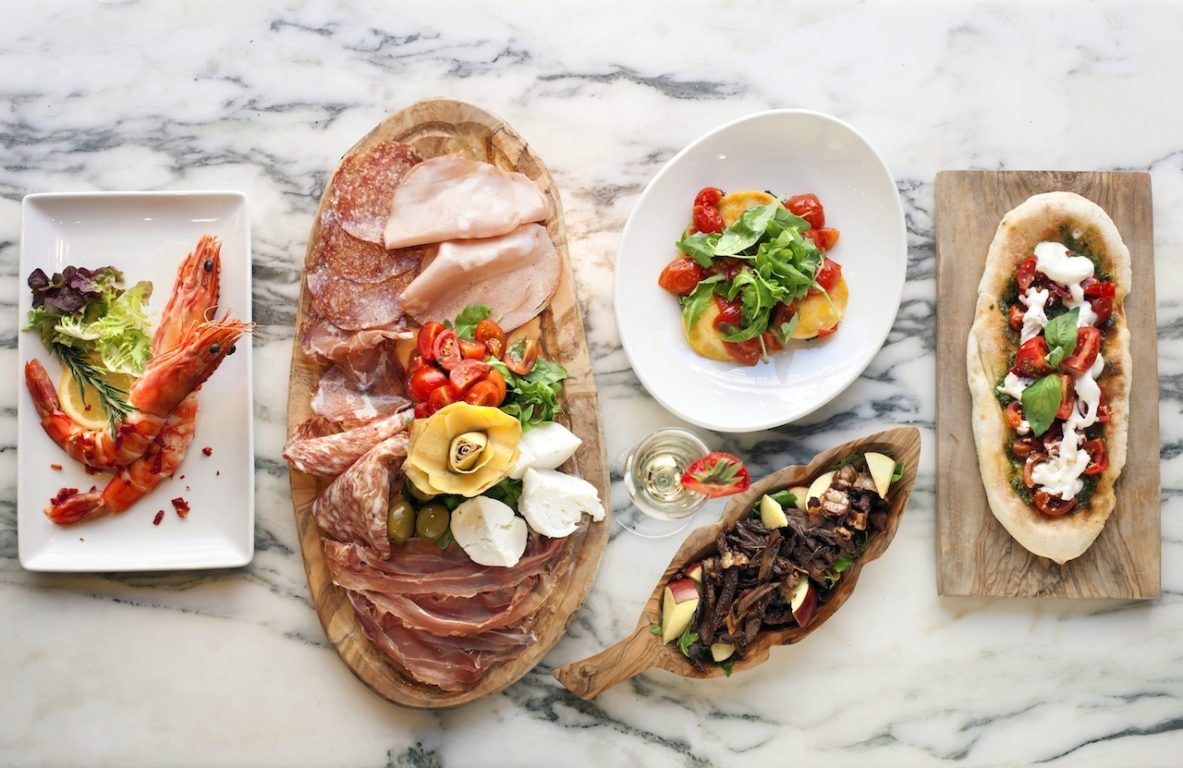 For the French, food is not merely a necessity, but a joy to be savored three times a day. Whether you want to start your day with a lovely Croissant or end dinner with a delicious Crème Brulee, Paris is the place to be. Here are some food items that you must try before leaving-
Baguette

Steak-Frites

Duck confit

Raw-milk artisanal cheeses

Macarons

Street-stand crêpes
Restaurants.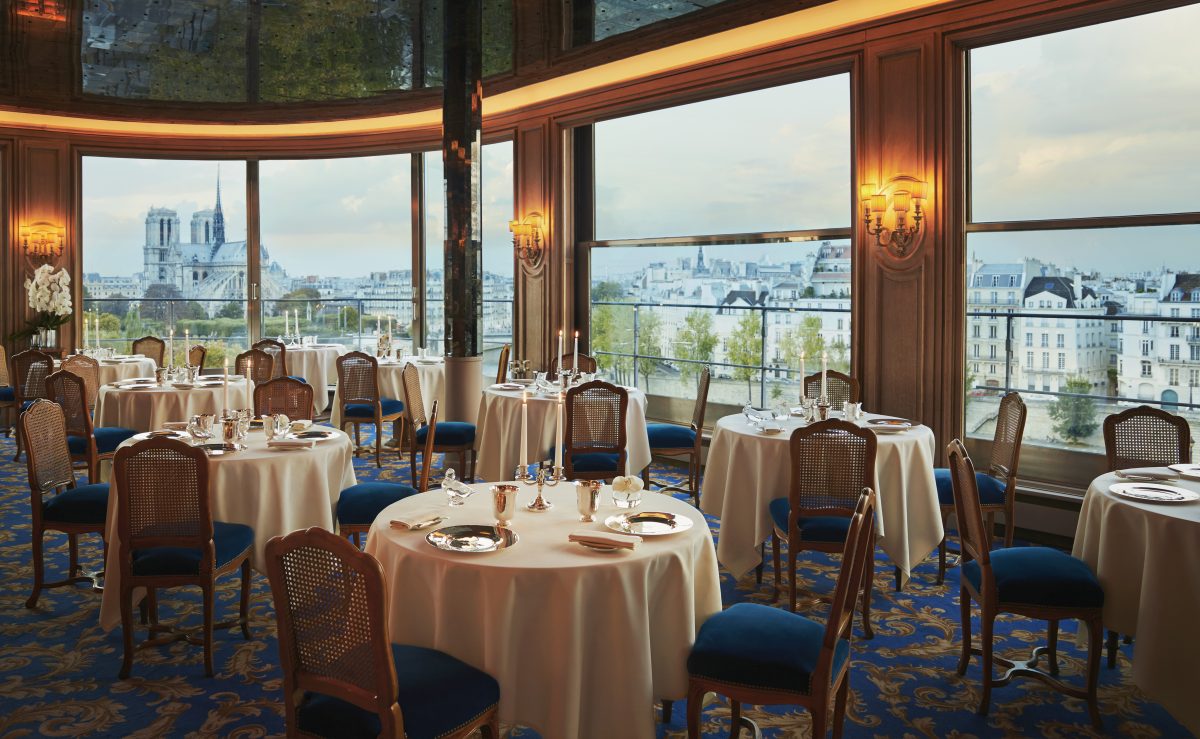 There are a number of famous restaurants that you should visit if you ever go to Paris. Here are a few. The first one is L'Abeille. In an enchanting atmosphere next to the garden, L'Abeille promises to reveal new emotions in aesthetics and flavors through hallmarks of culinary excellence including exceptional products and technique. The next one is a popular restaurant called Epicure. Epicure has been created as a temple of gastronomy that is absolutely French. Another is called Aspic. It is a gourmet restaurant, on a human scale, which guarantees an unforgettable dining experience. These places are for fine dining only. The restaurants which have received Michelin stars include L'Ambroisie, Relais Louis XIII, and Restaurant Guy Savoy.
Cafes.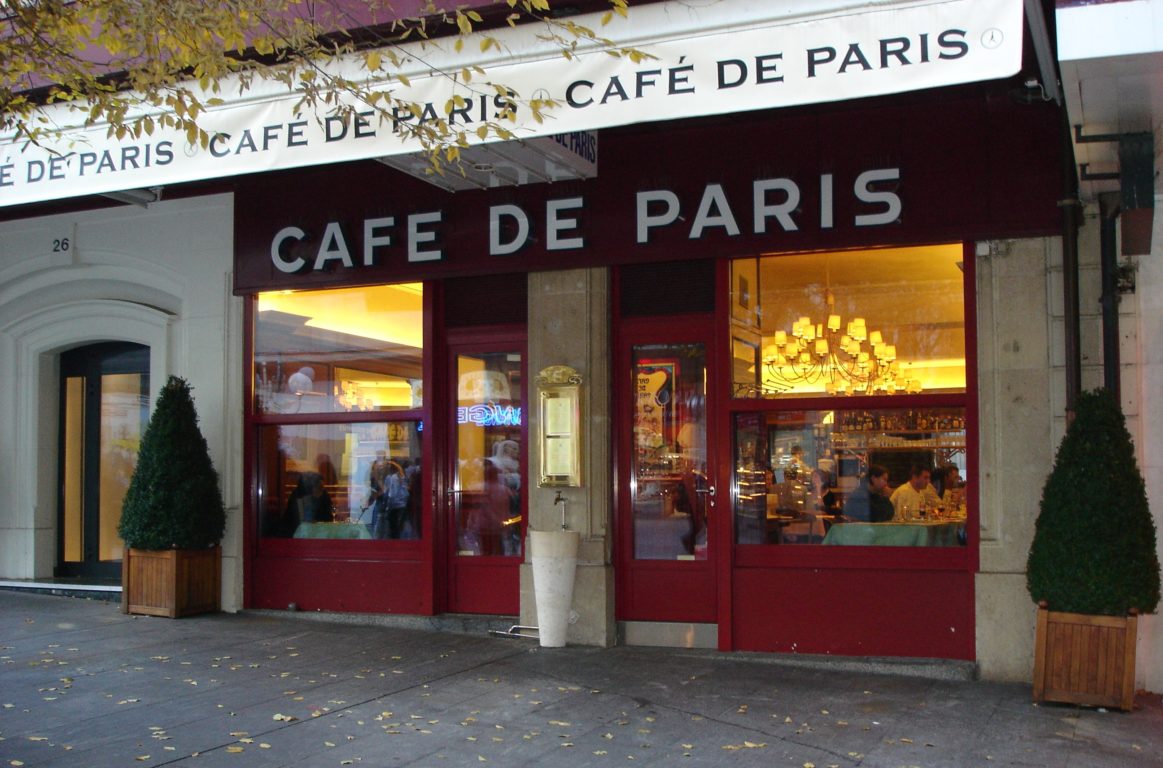 Coutume Café, Café de Paris, Holybelly are some of the most coveted cafes there.
Drinks.
Discovering a culture through its food and drink can be just as much fun as exploring the destination itself. Champagne is one drink that is on the top of the list if you plan on traveling to Paris. There are many drinks apart from champagne that has become popular over time. Some of these drinks include-
 Citron Pressé. This is a fancy French lemonade that is especially refreshing on a hot summer's day.
Kir royale is an aperitif made with crème de cassis and sparkling wine. Kir is made with crème de cassis and white wine.
Lillet Rouge is an interesting blend of wine, liqueurs, herbs and fruit.
Things to do.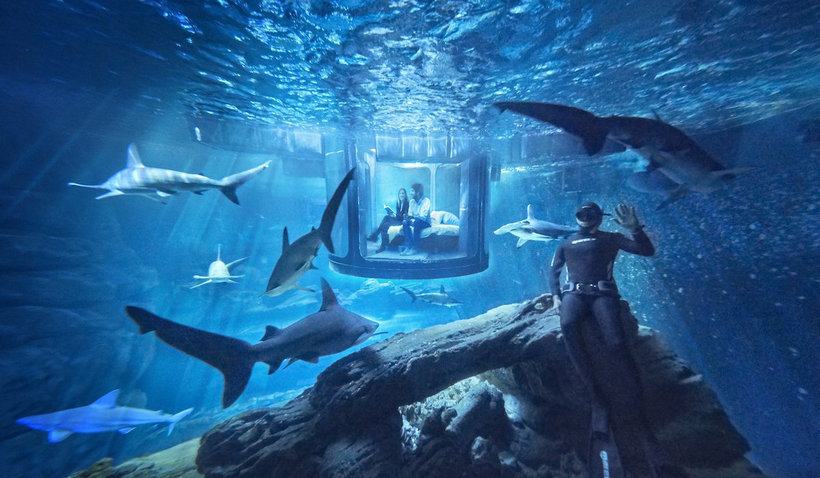 Paris has a very rich culture and there are numerous activities that you can take up. The first activity is for bookworms. Shakespeare and Company is a former boarding house that turned to be a book shop. It is one the most famous bookshops and you should visit it if you are a bibliophile. Another cultural activity includes visiting the Jardin des Tuileries which requires your whole attention for it is one of the oldest gardens in Paris. Aquarium de Paris is an open window to the ocean in the core of Paris. Last but not least if you have a Saturday night in Paris, and you are a music-lover, a Jazz club should always be on your list of places to visit. One such jazz club is Sunset Sunside. Besides this, there are many other things that can be done in Paris.
And as Audrey Hepburn said, "Paris is ALWAYS a good idea."
Click here to book your tickets to Paris now.