Being one of the largest economies of the world, Europe is probably the closest you can get to paradise! Here are some reasons why Europe slays better than all others!
Traveler's Paradise
How weird would it feel if someone said that a country was just 2 hours away? And not just one, but multiple countries were only a few hours away from where you live? Well, that is exactly what happens in Europe when the flight timings are so short, you could visit another country for a weekend trip! What else could a traveler ask for? Not just for family trips, but Europe is the most preferred location for solo travelers who are backpacking. There are several destinations like Dublin, Vienna, London and Prague that are easy to navigate and give you all the European charm you need.
A Historical Paradise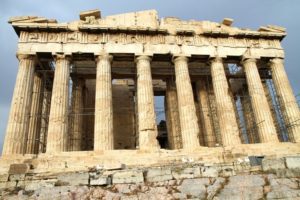 Europe has one of the oldest legacies in the world and the roads, monuments and buildings are breathtaking with their age-old architectural beauty preserved till today. These places have been landmarks for many important historical events and it is amazing to see it yourself. Europe is packed with old cities, most of them well-preserved and offer a glance at how people used to live centuries ago.
Transportation? Easy AF!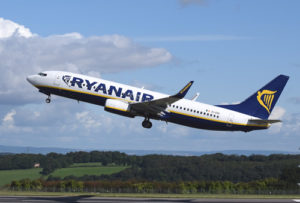 Transportation somehow always turns out to be the most difficult and most expensive part of any trip but that is not the case in Europe. Airlines like Ryan Air and Easy Jet have shockingly low prices so that you can travel across Europe guilt free. Another boon is the Eurostar which is so fast that you could go from London to Paris in only a little more than 2 hours.
Shopper's Paradise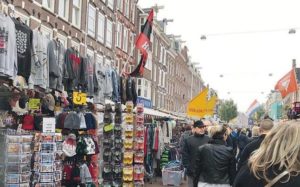 Europe is the perfect destination for all shopaholics and fashionistas. Think about fashion destinations and all the cities that come to your mind would be in Europe! London, Paris, Milan, Berlin are all incredibly easy to get to and house the best designers in the world with clothes fresh off the runway. It's not just fashion but the local markets are truly a pleasure to be in as you explore the local handicrafts and unique items. You can be sure that you will return with plenty of souvenirs for all your friends!
A Culinary Paradise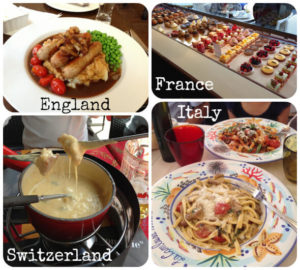 In Europe, there are always new ways to expand your palate. For many, it represents the height of culinary experience as each country offers a new and unique food taste along with the culture of eating being varied. From delicate desserts to beautiful wines, renowned chefs to bustling street carts, you can find it all here. The cultural diversity is so vast and reflects so prominently in the food that a culinary enthusiast could keep coming back here for years and years and still discover something new each time.
So what are you waiting for? Click here to book your tickets to Europe now.