COUNT ON US FOR YOUR NEXT VACATION
"A journey of a thousand miles must begin with a single step"
At Pack n Fly, we understand that you need to take a much deserving break from your routine and hit the road every once in a while to have some quality time or just to head on a wild adventure. We have therefore handpicked tour packages that are curated in a variety of travel groups, styles, and requirements. Have a time of your life at whatever destination you put your finger on and keeping up with your travel plan, we'll provide you with multiple reasons why you should count us as your best travel partners.
Happy Customers
A picture says a thousand words and this one is worth a million. A large part of the craziness and smiles was thanks to Pack n Fly. We had people flying from Delhi, Chennai and London. And they did a wonderful job in managing all our identities ensuring we all get to spend maximum time together. From shortlisting the place for besties to get together to  managing the travel. Thanks Pack n Fly for making this trip memorable for us and taking care of all the difficult parts so that we could only focus on enjoying our vacation.
Goa is always a good idea. Sandy beaches and great vibes is something we all yearn for. Pack n Fly made a fantastic trip! The same would have been impossible if the bachelorette party with their hectic schedules had tried. Thank you for the memories Pack n Fly!
Our trip to Ras Al-Khaima, Dubai was something we all had been looking forward to since August 2016. We thought about a lot of options but this was indeed on top of the charts as the trip was planned to celebrate Jan birthdays and also get the besties together. 😉 Pack 'n' Fly managed everything for us, especially the travel from different locations including Delhi, Chennai and London. There was no other way we would have booked. Even the process was seamless. Thank you Pack 'n' Fly for making this trip one of the best ones down the memory lane!
Trips Arriving Soon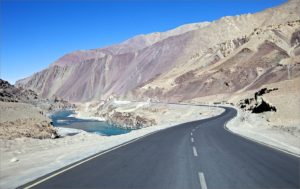 Mesmerising Ladakh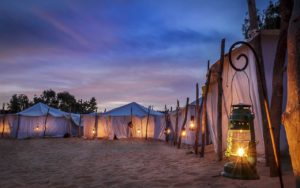 Runn Utsav – Gujarat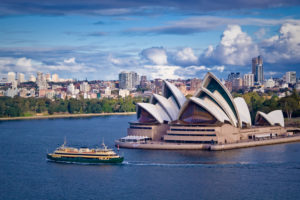 Australian Wonder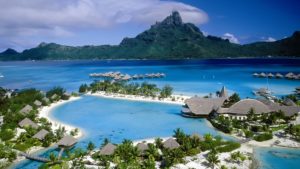 Andaman Island