You've collected and convinced your girl gang to finally take that international trip you've been dreaming off since forever. But for your families as well as yourself, safety is a huge concern. Safety doesn't mean you have to be boring. We bring to you the top most secure destinations with the most amazing places to visit there and activities to indulge in: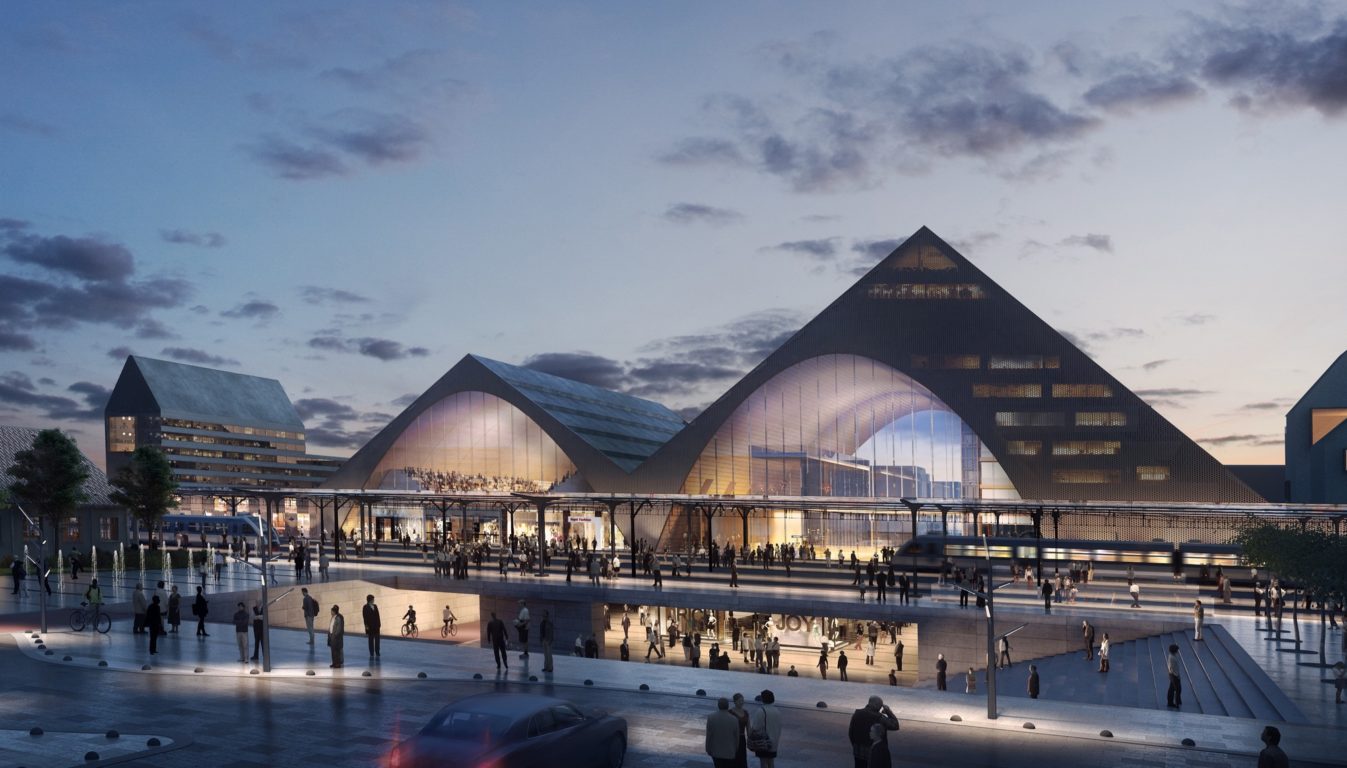 Finland was named as the world's safest country to travel to so this should be the first one on your list. Although a beautiful destination, it continues to be a part of Europe that is largely unexplored. In Helsinki, you will find the finest restaurants, art galleries, museums and shopping destinations. Another once-in-a-lifetime experience that you will only get in Finland is the northern lights. The best place to see these blazing green and blue lights are from Lapland.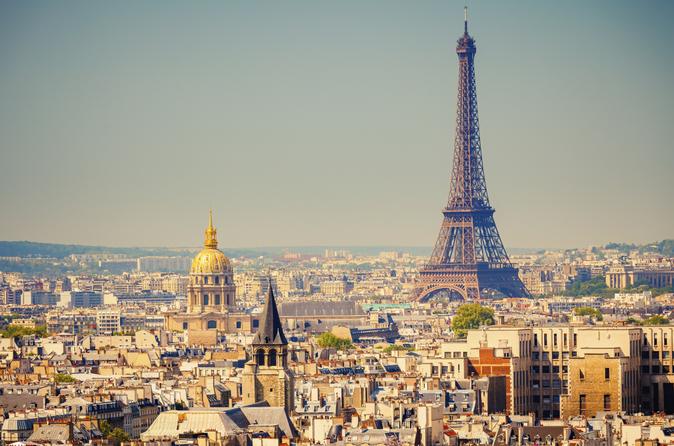 We've been dreaming of visiting the international city of love ever since we watched our very first ROM-COM because this charming place has so much to offer! Of course, there's the Eiffel Tower but apart from that, there are various art and history museums that hold some of the most precious artifacts of world history. Paris is also well known for its delicious cuisine with rare flavours and delicate seasonings. Apart from the sights that this place has to offer, simply walking through the streets is an experience in itself as Parisian architecture has brilliant imagery and the city has a magic to itself that is separated from any other tourist sight. Paris has a low crime rate and the people are very hospitable who will always be willing to offer their help.
Bali is a relatively safe place to visit compared to many other places in the world and the only thing you need to be careful of while visiting is the alcohol you consume as it can sometimes be dangerous but otherwise, the locals are some of the warmest and most welcoming people you will ever meet. The beaches are some of the most beautiful ones in the world and it's the perfect beach town in all seasons to experience the local flavours and the vibrant culture. It's also a very well-known place for shopping so make sure you try testing out your bargaining skills in the local market.
Join us for our all women's trip to Bali this September.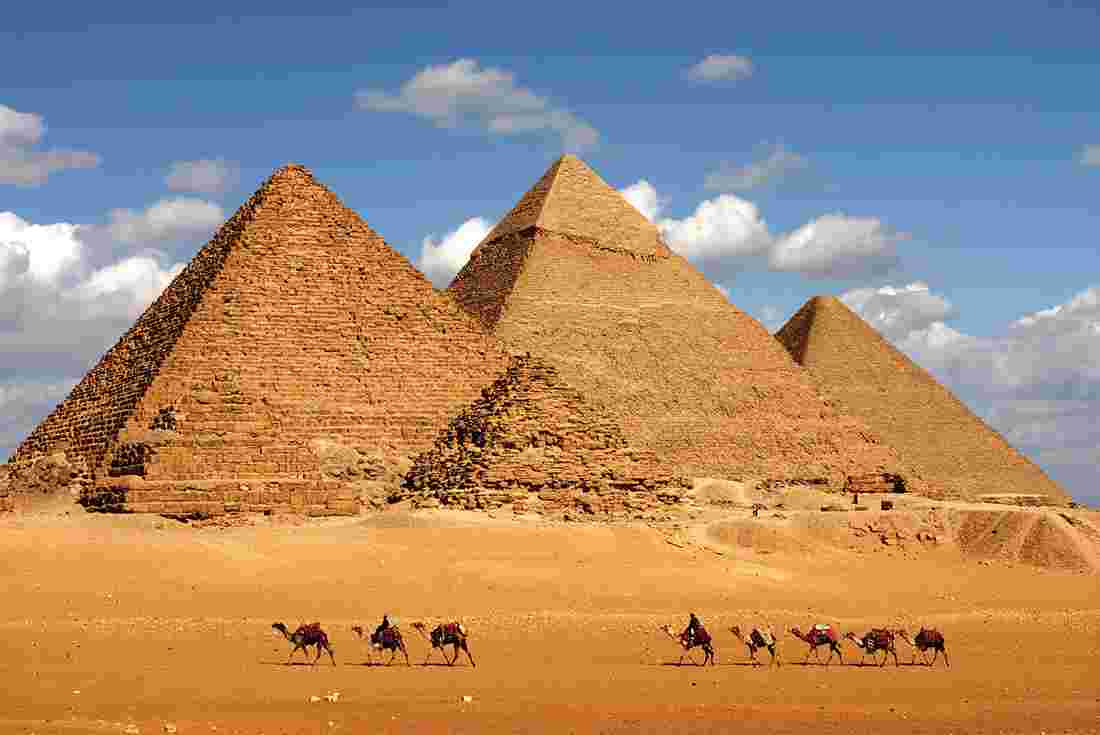 With an exciting history, Egypt is one of the oldest civilizations of the world. The temples and pyramids are such that are unprecedented and incomparable to any other place. It is also considered one of the safest places to travel as the traditions and beliefs here are very conservative. This desert country has amazing fortresses, canyons, lakes and there is a bustling metropolis with a unique blend of the antique and modern.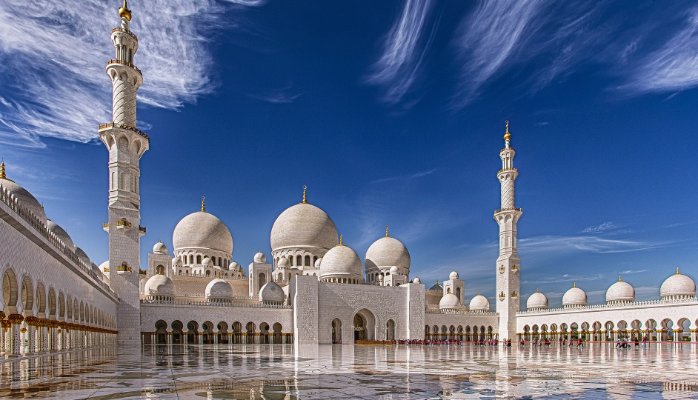 UAE is a lot more than Dubai and it's the perfect international destination to explore with your girlfriends as luxury finds true representation here. It is a place for culture, sports, luxury, adventure and an unexpected natural aspect as well. The UAE is a very conservative country with extreme regard and respect for women as well as international guests so you can rest assured that you will only be treated in the finest and most courteous manner possible. Experience the best of shopping, art forms, and class in this country.
The world might be getting a little less kind but that doesn't have to stop any of us from seeing everything this world has to offer and these 5 top destinations are a sure way to get you started!
To know more about Pack 'n' Fly, click here.