Travelling is not just about what you've planned but it is more about what you experienced while on a trip. Sometimes these experiences are unexpected, unplanned yet memorable and beautiful. My trip to Turkey was exactly like that.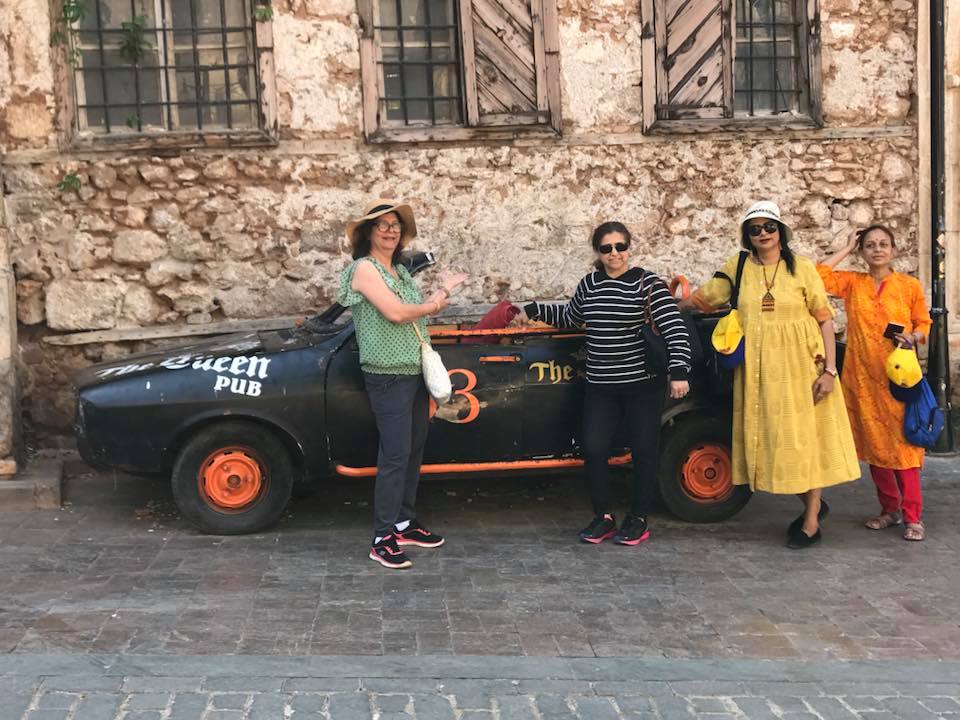 Now you would ask me why I had opted for a trip to Turkey? To which my only answer is that I always wanted to experience the blend of Asian and Europian culture. Also, the fact that Turkey is a  place to Byzantine, Ottoman, Greeks and Romans enthralled me since my childhood.
So, I went for a Turkey trip with Pack 'n' Fly and I must say that I am glad that I chose them. Coming back to Turkey, I found that the country is evolving, modernizing yet keeping the history, culture and tradition intact. This got me captivated. It is not just a place to explore visually but to feel with all your senses. I discovered things that I never knew the country had.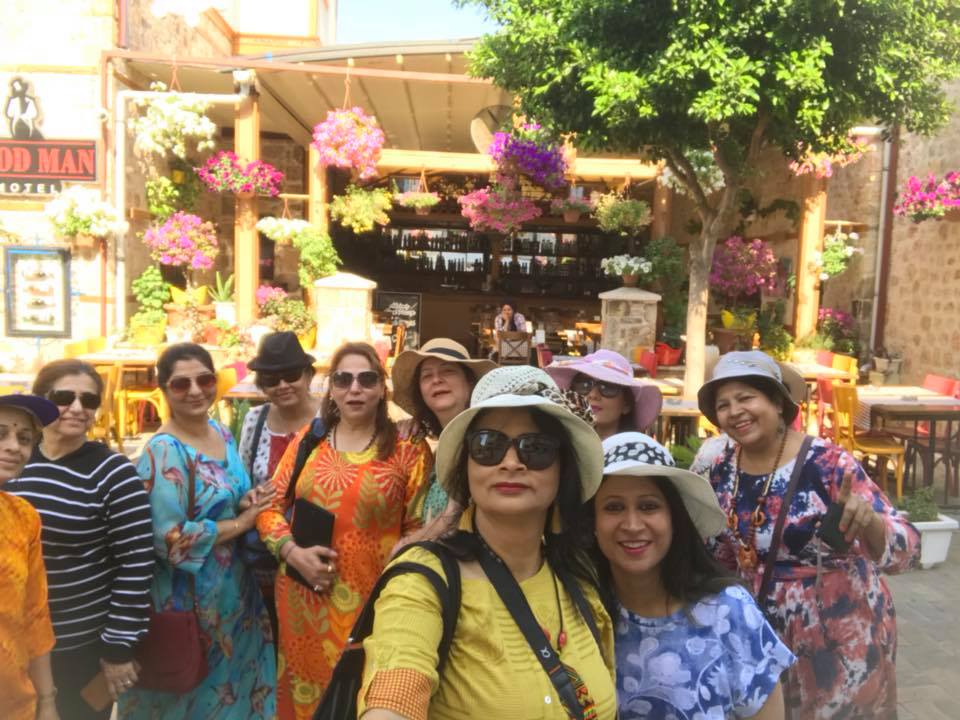 There we had our stay at a luxury hotel Venti at Kusadasi. The hotel had all the things that would come to one's mind while thinking of an ideal hotel. The sea view from the hotel was just magnificent, a view that calmed my nerves. We had spent an entire eve sitting and chilling at the poolside with fellow Packers and Flyers. Although, we were exhausted with happiness a zillion of thoughts started running through our minds in the curiosity of knowing the next day plans.
Early in the morning, we left for Cappadocia. Of course, I had seen pictures of  Cappadocia, but I was not prepared for the magnitude of it. It's the most magical place on Earth. And the experience of flying high in a hot air balloon is truly larger than life.  The moment was soothingly calm and the moment I thought it couldn't get any better, I witnessed Central Turkey from above and it was astoundingly beautiful and incredible.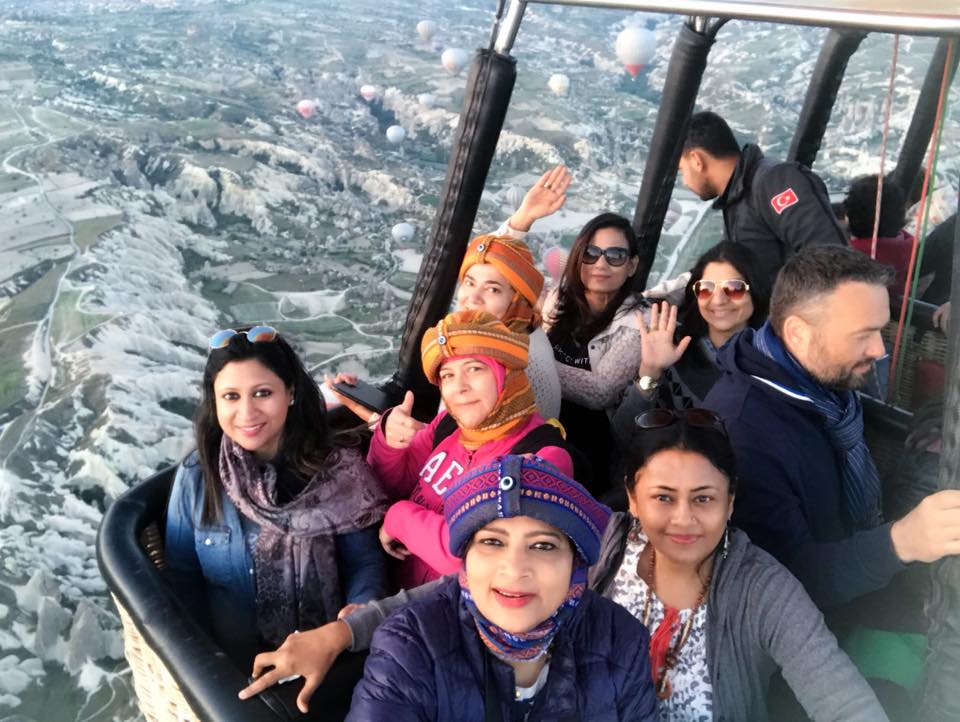 Ever since we stepped into Turkey, something other than the culture that we were constantly hearing about was the food. No surprise, Turkish cuisine is authentic, purest and delicious. After returning back to Kasudasi, we went shopping for a mouthwatering Turkish speciality Baklava, which is a pastry-based dish baked in syrup and often filled with pistachio nuts, walnuts or clotted cream. And I swear, for Baklava, I could visit Turkey again.
We also visited the awe-inspiring Sirince Village, known throughout Turkey for wine tasting and production. The village is full of wine shops where you can flaunt your wine tasting skills. Pro tip: Do not forget to carry a camera or a video recorder with you. The pictures here can be really unique and fun!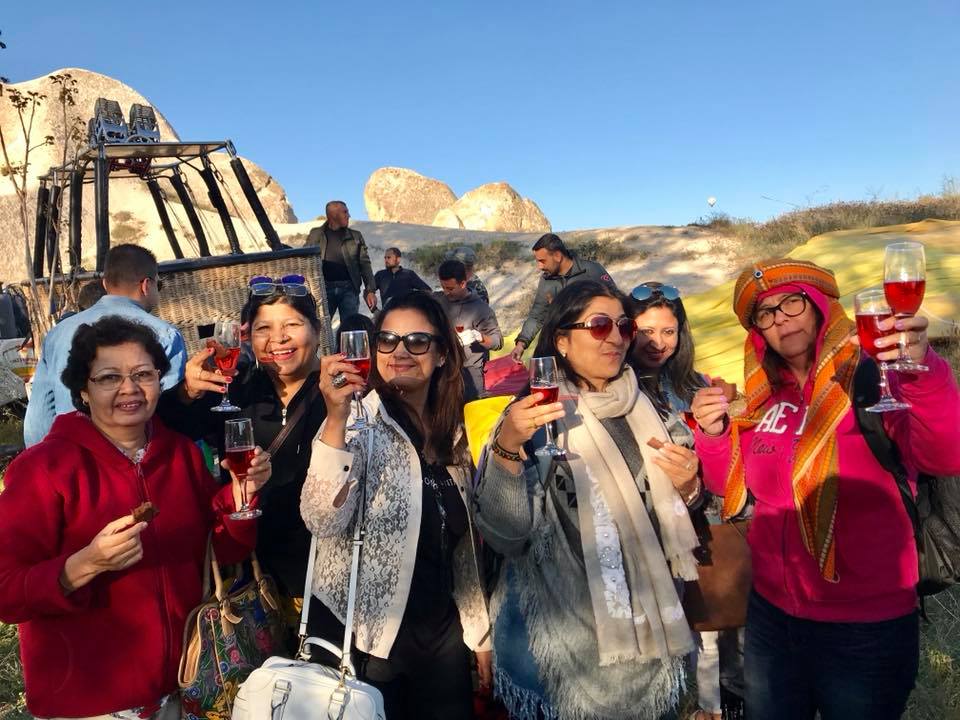 After the wine tasting experience, we also stopped over the icons of Bursa- Grand Mosque, Green Mosque and Green Tomb. The prepossessing mosque gave me a relaxing feel. I was fascinated with the scrupulous details and vibrant colors that were present in the Ottoman architecture. It was interesting to see remnants of a once powerful empire. Also, being in Bursa, I simply couldn't miss going to Koza Han-The grace of silk in Turkey. The market was so tempting, I felt like taking everything home (Wish I could).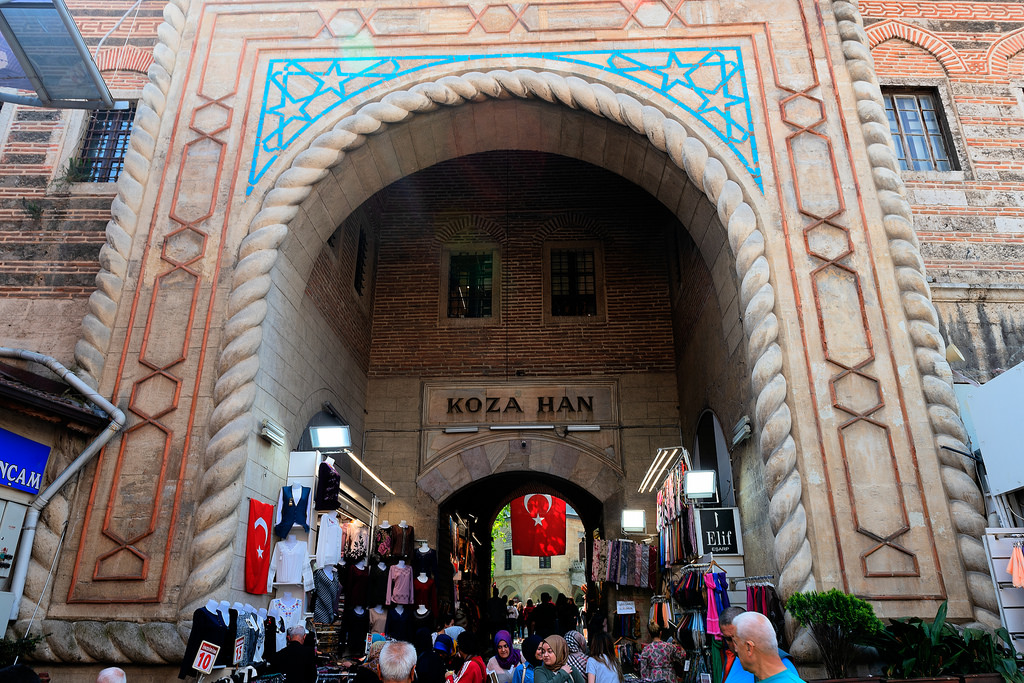 Today, Turkey has become my favourite destination. A place where each of us can actually feel more "us". More vibrant, more intense and more powerful.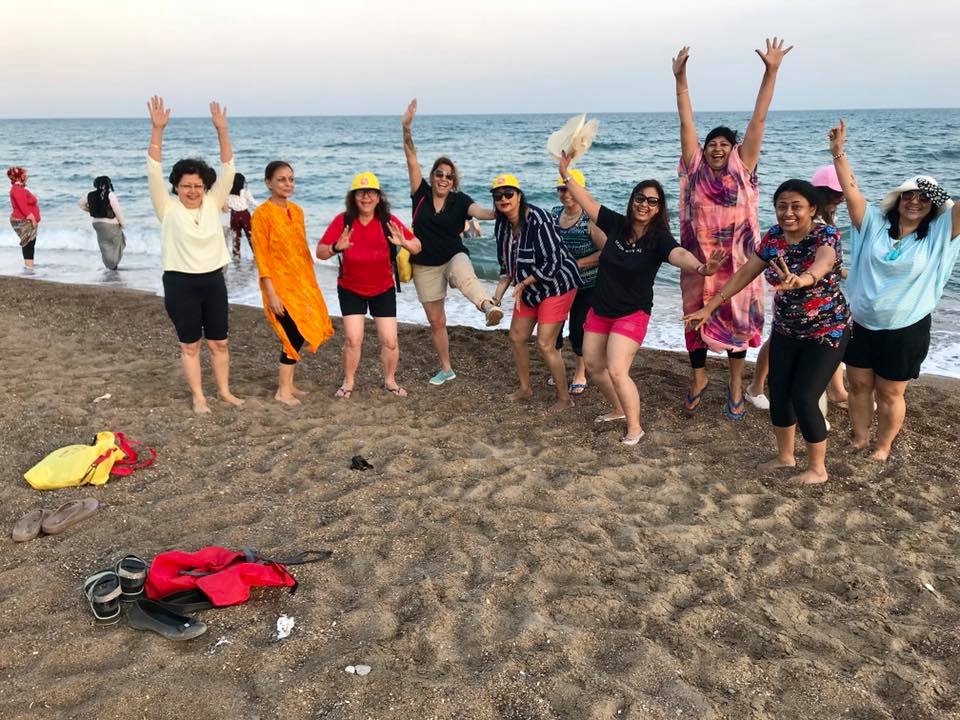 The place soothed my soul!