We grew up watching movies that tell us how beautiful Europe is. We evolved reading about the Oh-so-romantic Paris, Historic Rome and prepossessing Switzerland – Probably everything that tempted us to visit these places at least once in our life. Besides these, there are a lot of unusual things to do in Europe.
Today, we're going to take you to off the beaten track Europe real quick.
1. The River Seine
When in Paris, One can take a pleasing and elegant river cruise along the Seine discovering the full splendour of the river banks while experiencing the delight of watching historic and epic monuments. Day or night, the cruise is always shining in the river.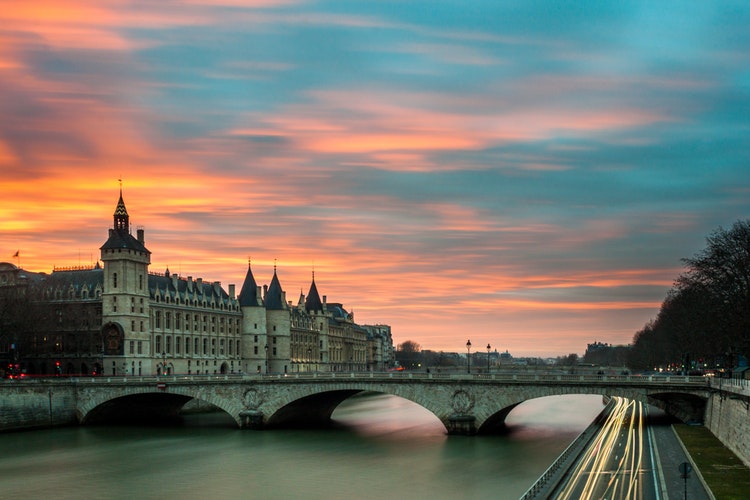 2. Up above Mount Titlis
The view of glacier crevasses and mountains topped with snow and ice can be spectacular while taking an Ice flyer to Mt. Titlis. Imagine yourself 3000 meters above the ground. That would surely be a breathtakingly beautiful panorama. Don't you agree?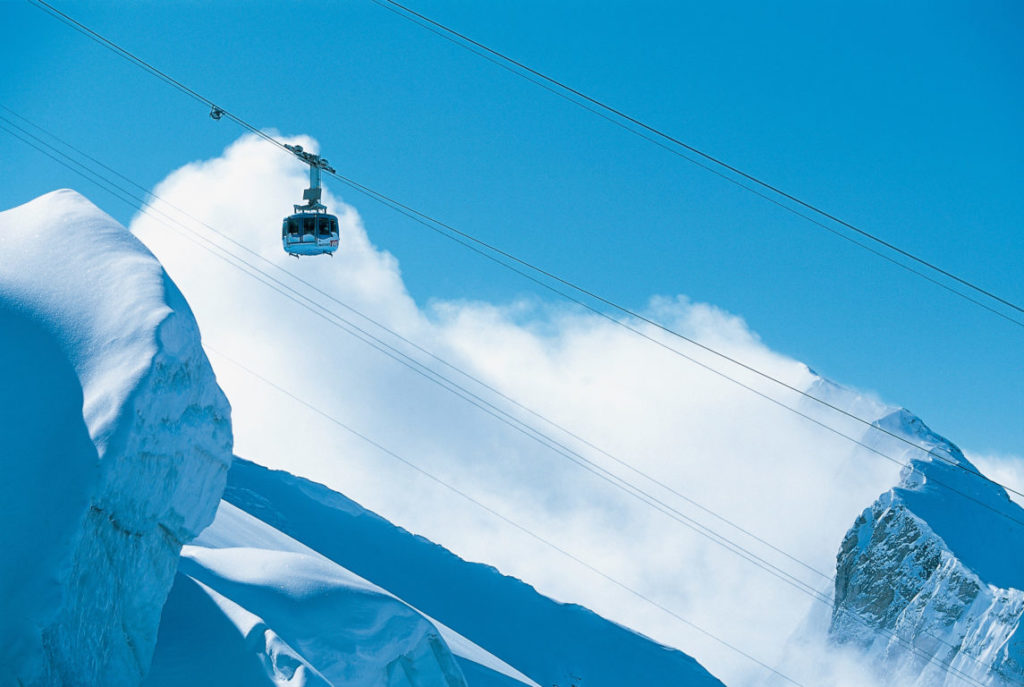 3. A tram in Vaduz
Vaduz is all about country's history and its royal dynasty. The place is a perfect mix of modernization and history. A tram ride in this tiny town has its own adventurous significance.

4. A fling with Florence
To the land where beauty speaks! Florence is so rich in details, architecture and monuments that it gets hard to pick a spot. It is known for the ancient churches, the spectacular sunset at Arno and the famous Chianti wine.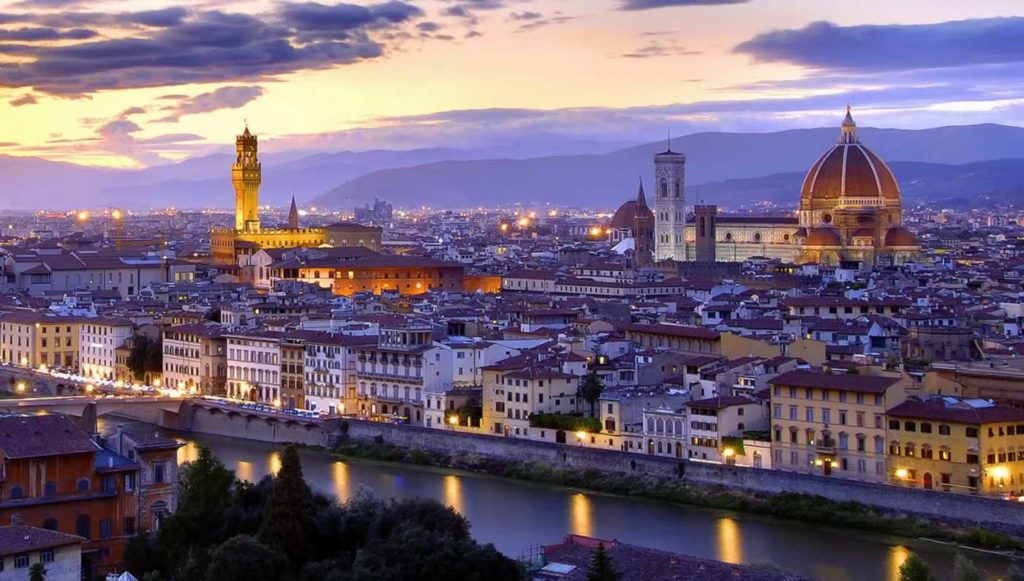 5. Swarovski, sparkling much?
Nothing less than a glittering paradise, The Swarovski Crystal Worlds in Wattens is a treat to the eyes. It is a unique art and adventure park designed with perfection to enchant the human senses and make the visitors fall short of words.

There's always a road less travelled. Let's take a shot and explore the unexplored as we pack and fly to Europe this coming month.