Besides being the only Indian state to achieve full literacy rate and being a land of friendly, heartwarming and helpful locals, the state of Kerala is considered to be paradise on earth. Why you may ask, well, read to know!
Firstly, when you go there you feel like you are in an alternate universe, it's a place free from the hustle-bustle of everyday life. One very fascinating thing you will be sure to notice is that the locals are simple and down to earth, they are happy with whatever they have and money is far from the main concern here, it gives you a very peaceful and calming vibe overall. It is truly humbling and an uplifting experience.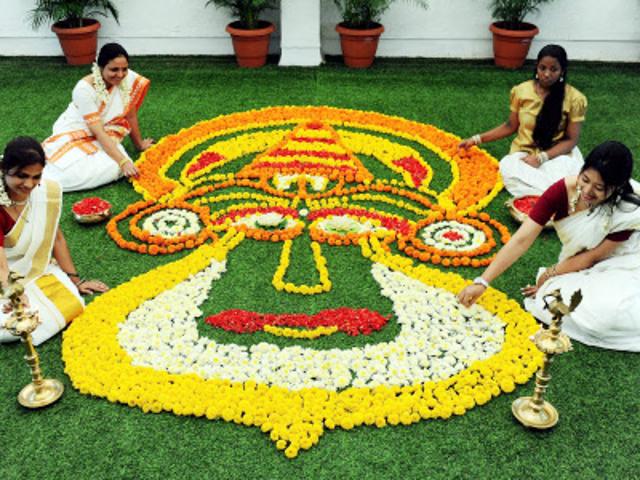 Secondly, It is the home to marvels like:
Ashtamudi
It is located in the Kolam district of Kerala and is known for its breathtaking backwater tourism.  Ashtamudi means 'eight coned'. This name is indicative of the lake's topography. The valley lake, Kandachira lake, Kureepuzha lake, Kallada lake, Perumon lake, Kumbalath lake, Kanjirottu lake and Thekkumbhagam lake form the eight branches of Ashtamudi lake. A voyage in these waters will give you the peace and quite that you have longed for quite some time.
Munnar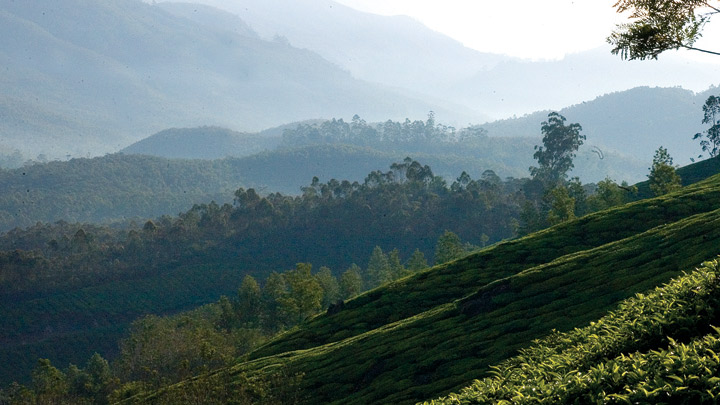 Also known as the Kashmir of southern India, Munnar is a quaint hill station located in the Idukki district of Kerala. Ideal for family, or friends or adventurous solo women travellers, Munnar is your go to place every time you need to dance amidst the clouds(quite literally)
Thiruvananthapuram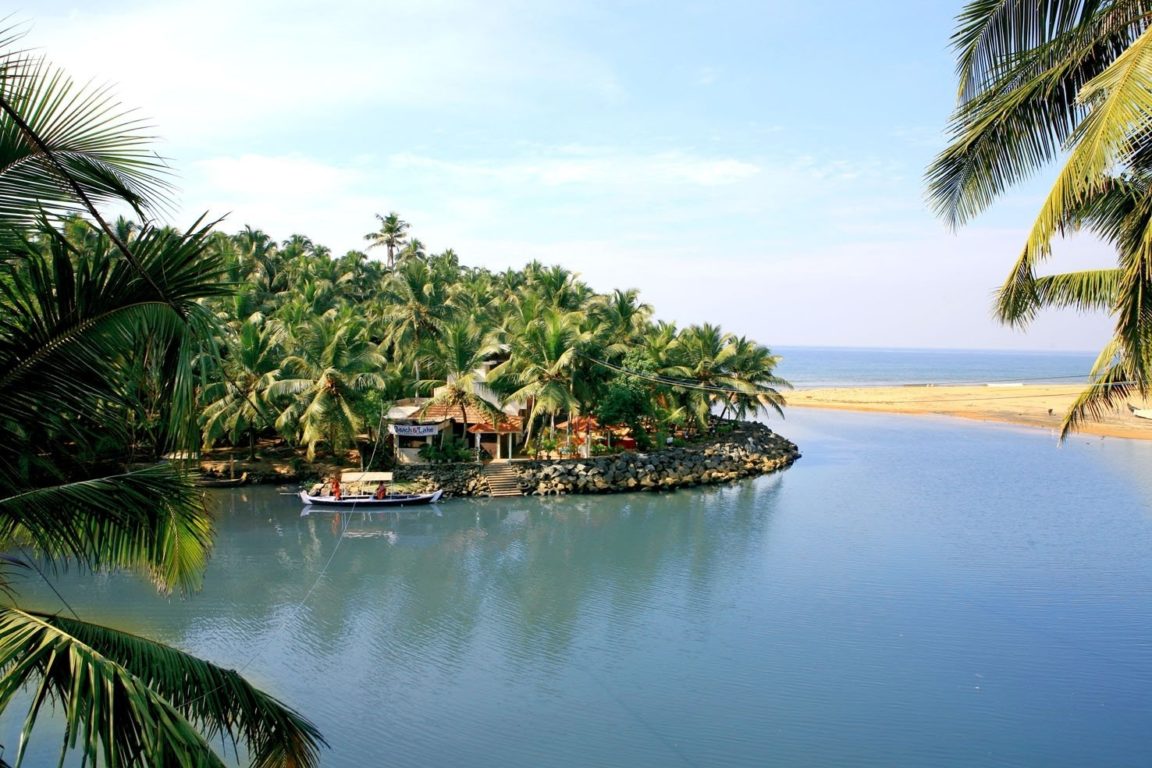 The capital and the cultural hub of Kerala, Thiruvananthapuram is the perfect mix of all the city & the offbeat. Temples to malls, from traditional to chic, this place is every Keralite's favourite.
Thiruvallam
It is about 10km away from Thiruvananthapuram.  This specific location is famous for its canoe rides, kayaking, and cruises in Kettuvalloms (house boats). The Boat Club here organises tours to the nearby islands of Pozhikara and Edayar as well as visits to coir manufacturing units.  What is truly magical about a houseboat ride is the breathtaking view of the untouched and inaccessible rural Kerala while you float!
So pack your bags and embark on a moving and life-changing journey to the land fringed with palm trees, beaches, which is on the coast of the Arabian sea and where the hills feel like heaven. A place we like to call God's own country.
And who we are? Well, just a group of female women travellers aiming at taking solo women travellers around the world. Know somebody, who wants to take a break from her mundane daily routine, recommend us. To know more, click here.