For years Kerala has been known as the cultural and religious hub and relaxing family vacation hotspot that it is. However, times have changed. Along with retaining its previous identity, it has also become a popular place for many youngsters to come and unwind. Here are a few reasons why:
1.  Exciting Adventure Activities 
Kerala is known for quenching the thirst of young adventure seekers. There are numerous trekking spots in the state. From trekking to nature walks, from jungle expeditions to bamboo rafting, from boating to plantation tours, from the Periyar Tiger Trail to kayaking, Kerala promises a thrilling vacation
2. Not Too Hot, Not Too Cold
 Kerala is a considerably large state and has very diverse climatic conditions. The cities in this state are not hot and humid all year round. In fact, it is generally cool and pleasant throughout the year except for a couple of months in the summer when the temperatures rise. 
3. Trek in Comfort 
The mild climate makes it easier and more convenient to indulge in various fun activities such as jungle expeditions, trekking, and bamboo rafting.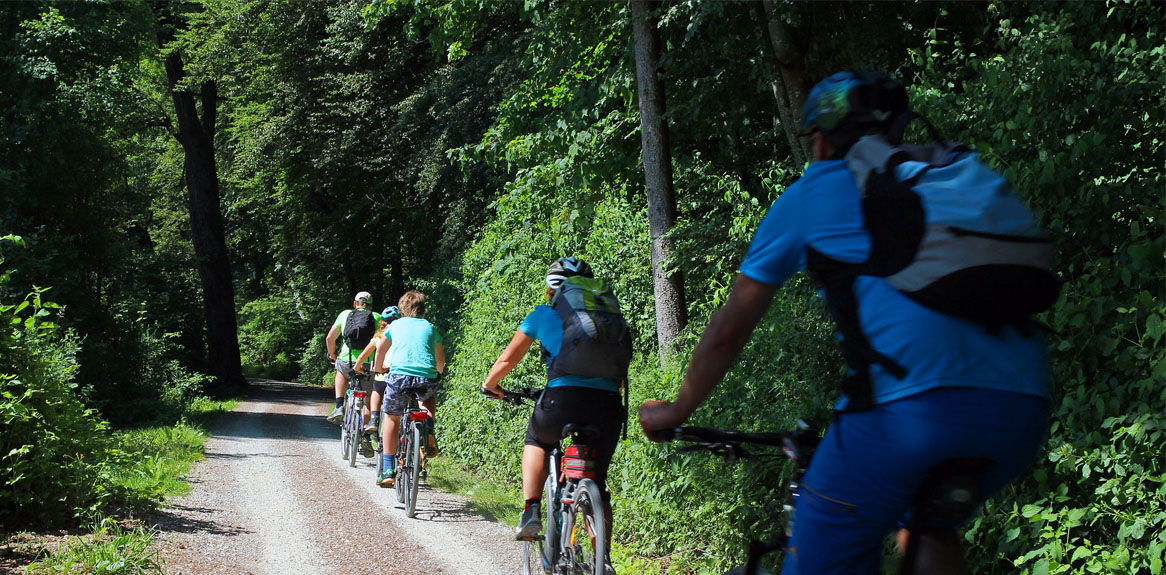 4. Elephants, Tigers, and More
Kerala is home to many wildlife sanctuaries. These are perfect spots for youngsters who are interested in wildlife photography. For those who want to enjoy nature at its finest, the beautiful backwaters are a must-visit. Take a trip to Kerala and bask in Mother Earth's glory.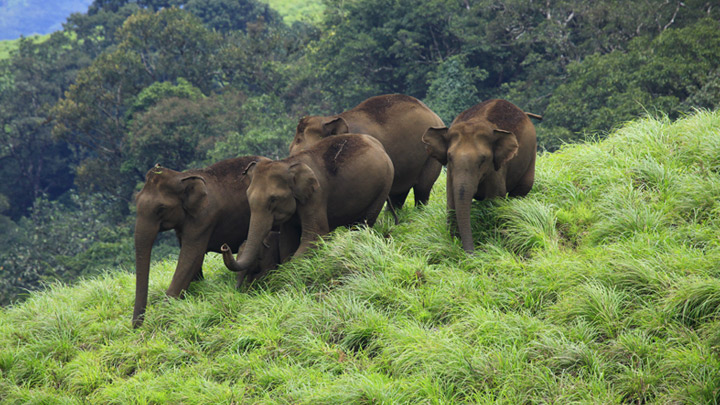 5. Beautiful Beaches
The beaches in Kerala are clean, quiet, and extremely relaxing. One can spend time in the company of coconut trees, golden sand, fish, and cool water. 
6. Party All Night 
Most restaurants in the state serve beer and wine, which is pretty important to late teens and millennials. In coastal resorts such as Varkala, you'll find cheap alcohol in abundance. If you're lucky, you might stumble upon an impromptu party that will probably go on into the wee hours of the night.
7. Culture and Religion 
Kerala is intensely ritualistic, with a number of ancient indigenous practices that are unique to this region. All-night festivals are frequent occurrences at temples across the state, with fireworks, splendidly adorned elephants and deafening drums combining to create magical spectacles. It is, indeed, an experience worth witnessing!
8. Sit Back and Enjoy Massages
Kerala is the Queen of Ayurvedic treatments. If you're interested in alternative therapies, this is the place for you. While on vacation with your friends, some time to relax and recuperate definitely wouldn't hurt!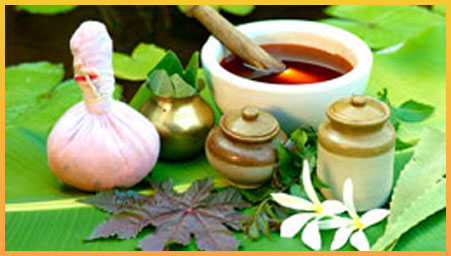 Click here to read more about the splendor of Kerala.
Yearning to experience Kerala first-hand? Join us for an all women's trip to God's Own Country this August! Click here to know more.