What do you do when you visit a new place? What happens when you catch a glimpse of something breathtaking? You "Instagram" it.
Instagram is one of the most popular social networking sites, especially amongst the younger generation. Everyone wants their Instagram to be filled with captivating pictures so that their likes, comments, and followers go on increasing.
India has its fair share of Instagram-worthy places. Quite popular tourist attractions in fact. The topographical diversity of India is an eclectic mix of places bound to mesmerize even the most demanding of travelers. Here are seven of the most Instagrammed places in India-
#MarineDrive: 1,96,725 Posts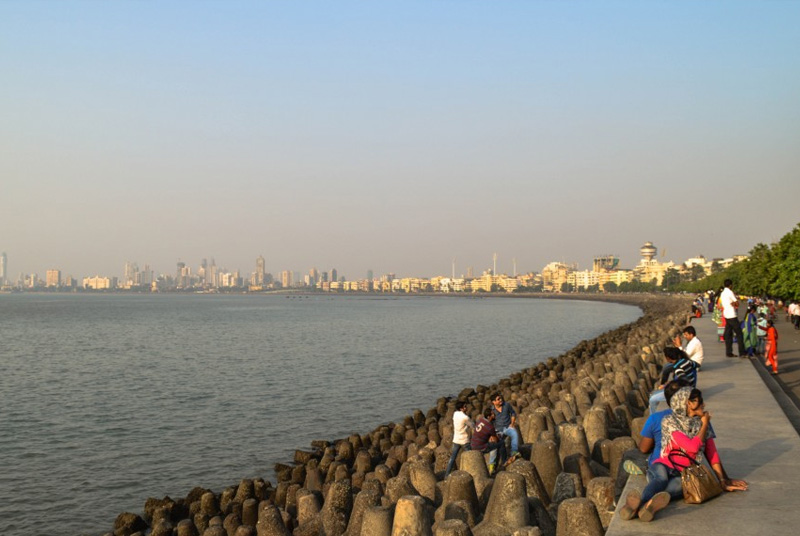 Marine Drive is one of the most beautifully laid boulevards in the southern part of Mumbai. Large crowds of people come to this place to stride along the beautiful walkway and to view the stunning sight of the setting sun at dusk. The scenic beauty of the perfectly lined palm trees offers its visitors an enthralling experience. Marine Drive is also referred to as 'Queen's Necklace' because the street lights make the road look like a string of pearls and create an illusion of a necklace when viewed at night from any elevated point along the pathway of the drive. This is what makes it so "instagrammable". The other related hashtags for Marine Drive are #NarimanPoint #LongDrive #MarineLines.
#TajMahal: 6,21,675 Posts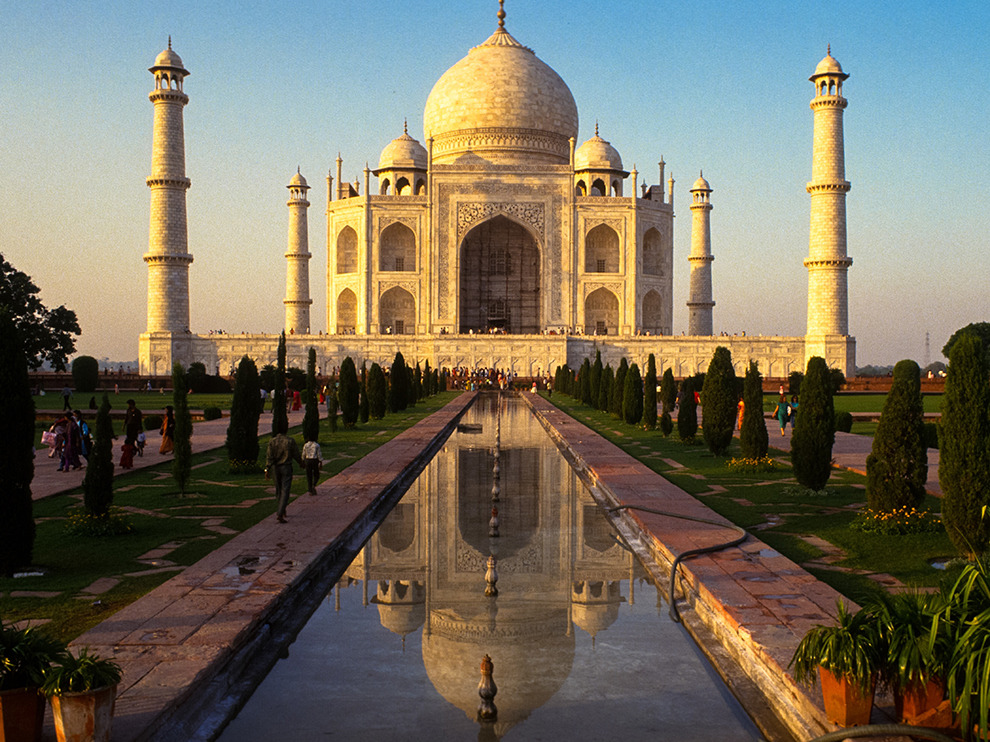 The Taj Mahal is one of the seven wonders so it is bound to be beautiful. The Taj Mahal, made of white marble, is the jewel of Muslim art in India and one of the universally admired masterpieces of the world's heritage. Its beauty makes it the perfect background for an Instagram picture. The other hashtags for Taj Mahal are #Agra #TajMahalPalace #ShahJahan. It is definitely worth an "Instagram solo" as well.
#GoldenTemple: 1,91,844 posts.
Situated in the beautiful city of Amritsar, The Golden Temple is not only a holy place for the Sikhs but also is a symbol of brotherhood and equality. Made entirely of gold and exquisite marble, The Golden Temple is definitely one of the most Instagrammed places in India and along with #GoldenTemple, you can use #Amritsar #TheGoldenTemple #Punjab.
#JuhuBeach: 43,881 posts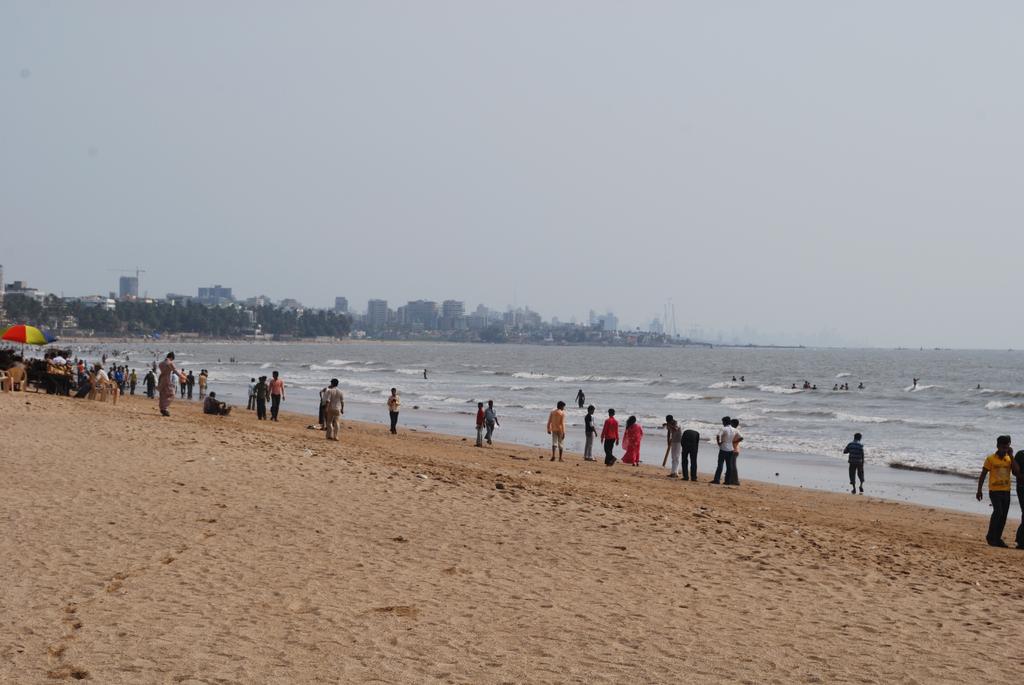 Juhu beach is one the most famous tourist attractions in Mumbai. When you visit a beach, it is mandatory to take an Instagram picture there and along with the above-mentioned hashtag use #Juhu #Mumbai #Beach. It could be just the beach, the sky and the palm trees or the picture could include your family, friends and yourself. This is why Juhu Beach is one the most Instagrammed places in India. It is an absolutely stunning beach and quite happening.
#IndiaGate: 1,09,510 posts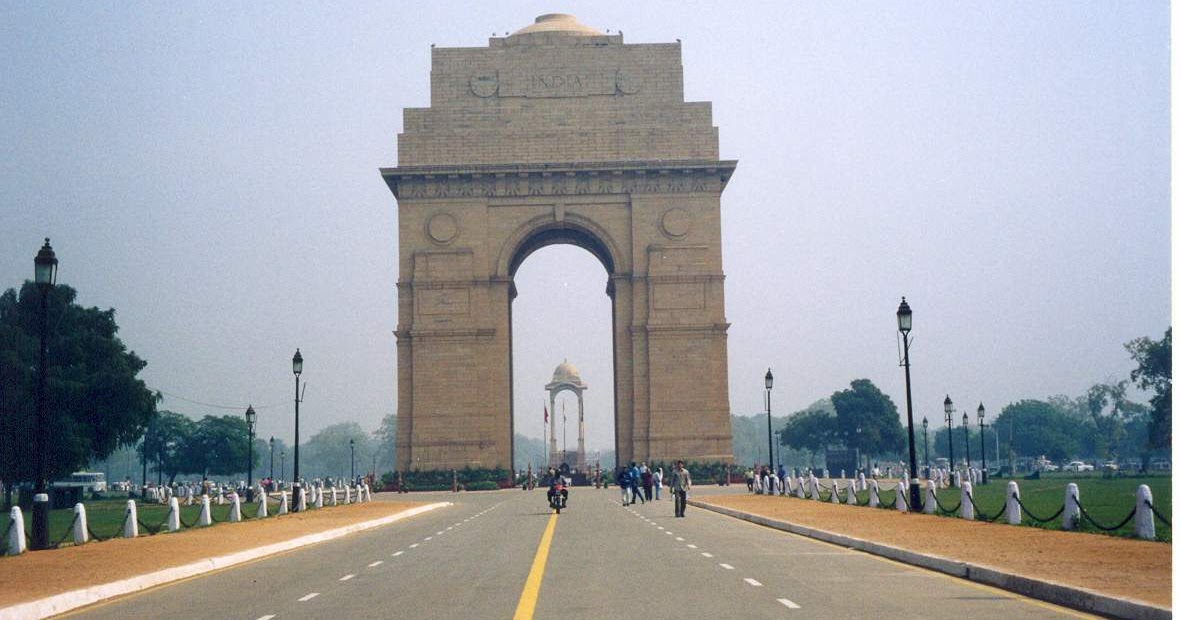 Going to India Gate and eating ice cream used to be a 'thing'. Nowadays, visiting India Gate and taking Instagram pictures is a 'thing'. It is a place to take your friends and family, especially younger kids. The India gate is actually a war memorial. This grand structure is one to stand next to for a picture any day. It looks most beautiful when it is lit up in the night. Definitely "Instagram-worthy". Other hashtags that can be used are #NewDelhi #DForDelhi #DelhiDiaries.
#BagaBeach: 39,047 posts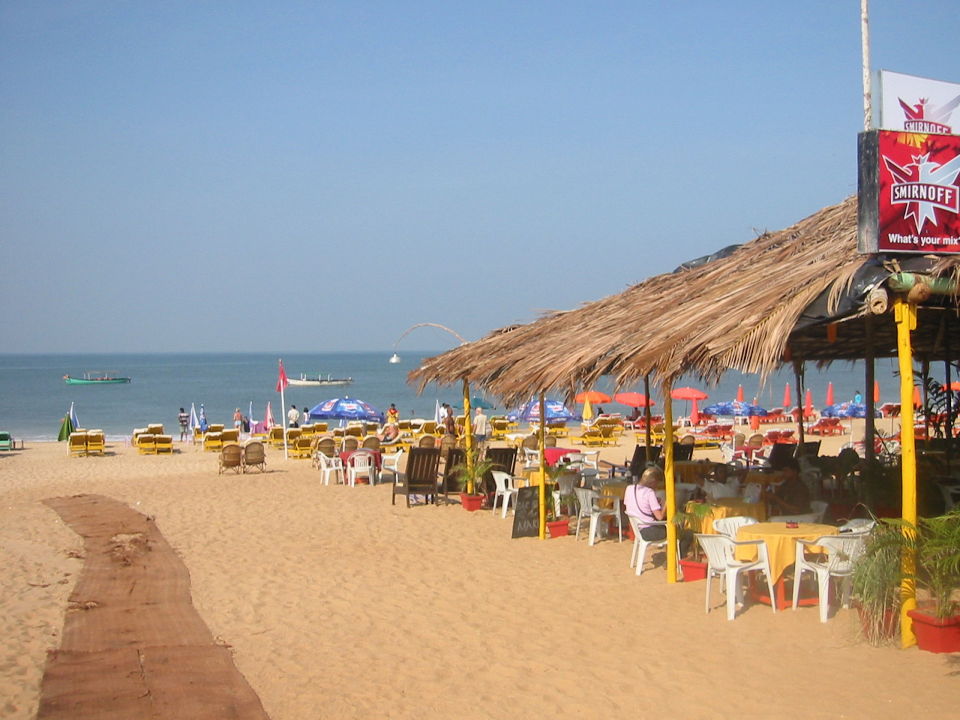 It seems as if beaches are created for Instagram. Here's yet another beach. Goa is known for its nightlife and Baga Beach is a major part of it. Extremely popular and very "in" at the moment. When someone takes a trip to Goa, it is near impossible for them not to fill their Instagram with pictures of sunsets, sand, the ocean or their friends at the beach. Baga Beach makes the cut for sure. Add a few more hashtags, #Goa #GoaTrip #BeachLife #HighOnLife, and you are likely to get more than hundreds of likes.
#PangongLake: 29,503 posts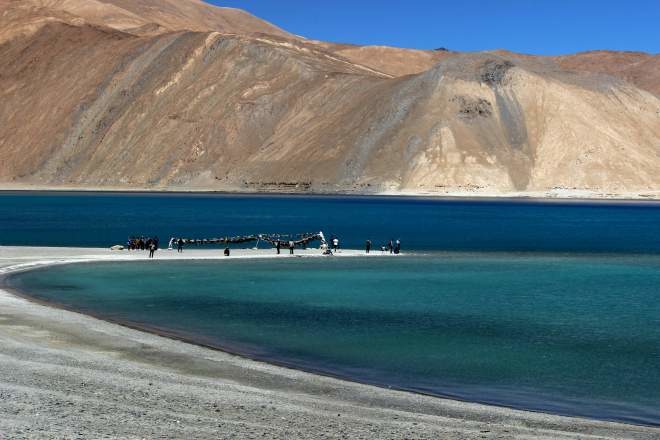 Situated at a height of 4,250 meters, far away in barren land in Ladakh, Pangong Tso is one of the largest brackish lakes in Asia. The crystal clear blue lake sprawls over an area of 100 kilometers across the borders of two countries in India and China. It is one of the most charismatic lakes situated on the Changtang plateau in eastern Ladakh region. Its view is sure to leave you spellbound and therefore makes it to the list of India's most Instagrammed places. Use few more hashtags like #Ladakh #LadakhDiaries #Leh #Himalayas and see your Instagram get flooded with likes, comments, and followers.
It is evident from the above that India has a number of lovely places which are Instagram-worthy. These are the 7 most Instagrammed places in India. All these places should be visited at once. However, there are other places that you can explore. You may discover new and intriguing places and once you upload them on your Instagram, they might come under this list as well. India is not short of stunning locations.
Make sure after you've taken enough pictures to your Instagram, you sit and just enjoy where you are. Spend times with the ones you love or just spend some alone time. Just have fun!
To know more about PacknFly, click here.