After working a 9 to 5 job practically your entire life, you surely have earned yourself a LOONNNGGG break. Don't know what to do during your everlasting vacation? Here are a few ideas for every woman must add to her post-retirement plan!
PacknFly to some far off land
This actually goes without saying that you most definitely need a vacation to celebrate your long career. Backpack or take a luxurious trip. Go solo, with your family or with your girl gang. The choice is yours.  Go skinny dipping in Spain or PacknFly to Disneyland. You could even plan to take a spiritual trip and visit the temples of India. But this is definitely the first thing you should do post your retirement. 
Spend Your 'Me' Time
All of us have our favourite spot, a quiet corner in the kitchen or maybe our backyard. Figure out yours and spend good 2-3 hours reconnecting with your lost soul. What should you do? Read the daily newspaper, or learn a new marketing gimmick, or scroll through your Facebook feed and stock your daughter's boyfriend. Do, all that you want to!
Hang Out With Your Girl Gang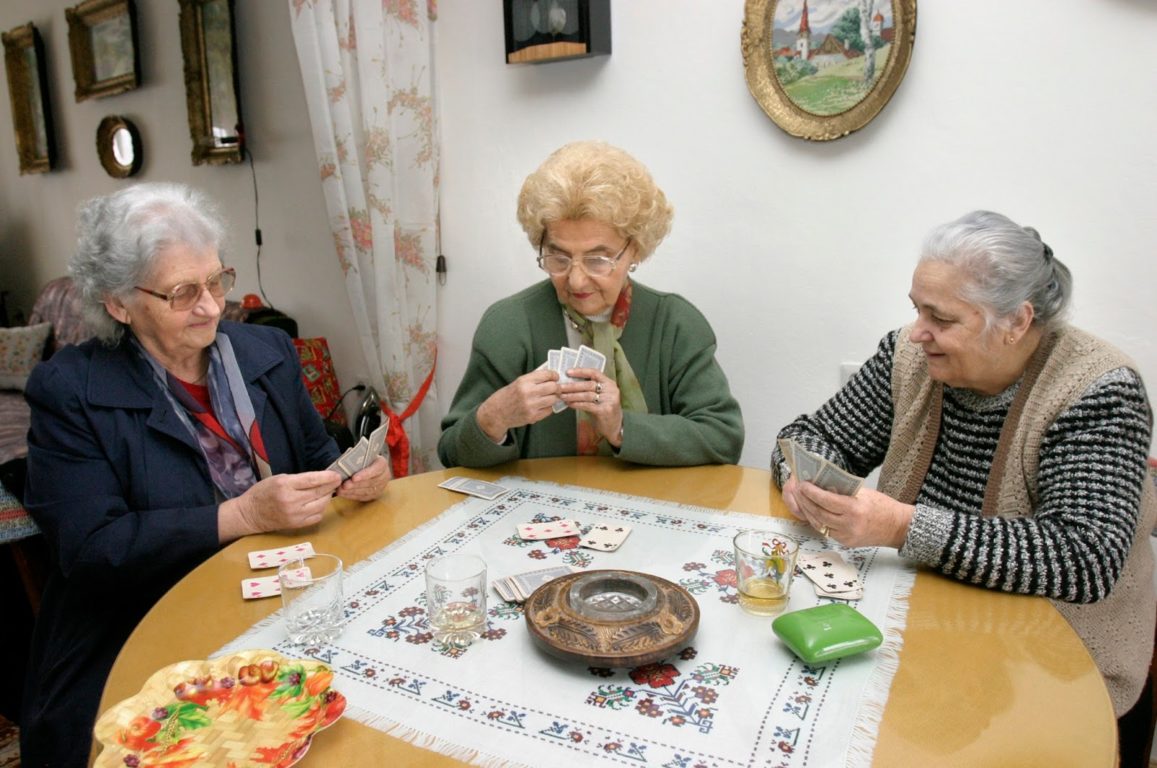 You guys were probably the hipsters during your college days, the trio everybody was jealous of. So, why change anything now! Get your coats, and up your game. Pour a peg and play cards, get the blood gushing and dance to the latest Coldplay song. Making your own DIY (do it yourself) projects can be very therapeutic at times, it proves to be so because of the fact that after doing all the work you do and living your life for other people, you finally get to something that makes you happy and calms your nerves.
Get Craftsy
Making your own DIY projects can be very therapeutic at times. Redesign your room in small little ways or maybe get your gardening skills on point. Running out of ideas? You always have Pinterest. 
Make Your To-Do List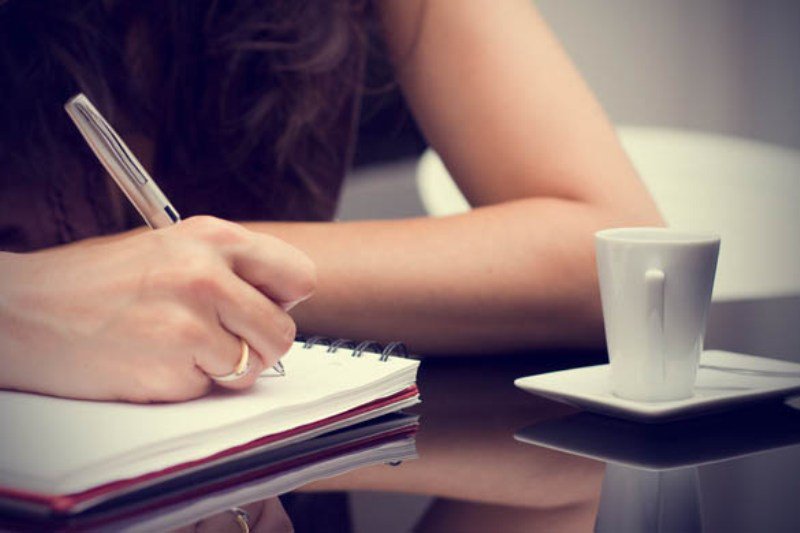 Believe us when we say this, you got to make a to-do list. Write down 10 new things you haven't tried, and do one thing daily. Repeat the exercise until you are short of ideas, which, umm, will be never.  
Doing something you have always wanted to do. 
That is, taking up sports, drawing, dancing, singing. People who have come to sports late in life get great pleasure (and other benefits, like fitness) from their new activities—whether it is fishing, boating, tennis, biking. You are never too old to learn something new, so don't wait. Register yourself now!
Volunteer.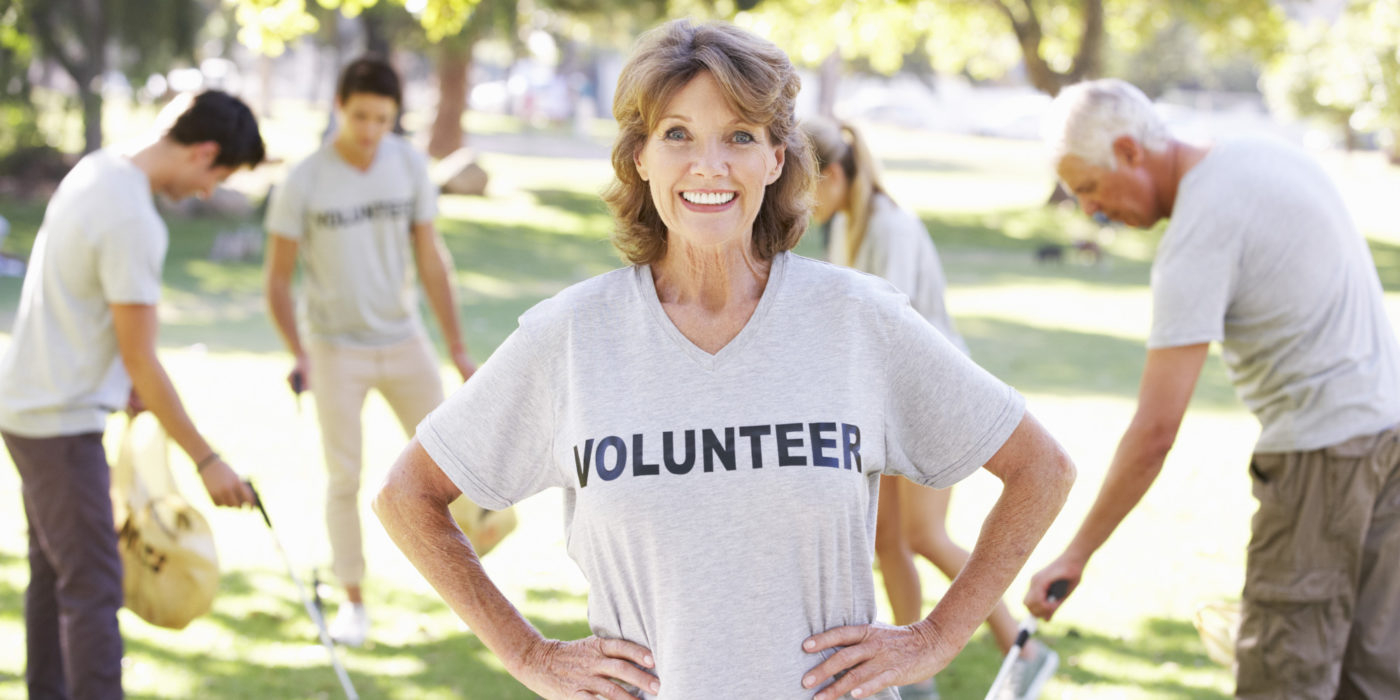 Need we explain? It's selfless and it's fun. You will be making new friends, and memories on your way!
Join a Start-up!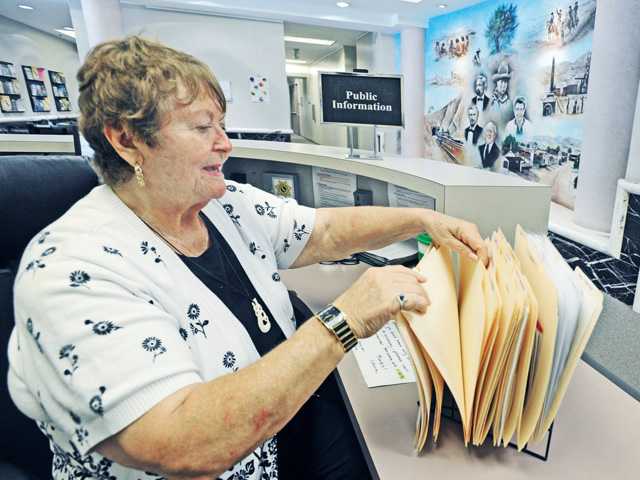 While this may seem pretty ironical, what we are suggesting is pretty much inspired from Robert De Niro's film 'The Intern'. Watch it now if you haven't already and trust us, you would want to join a start-up right away.
Or Startup yourself!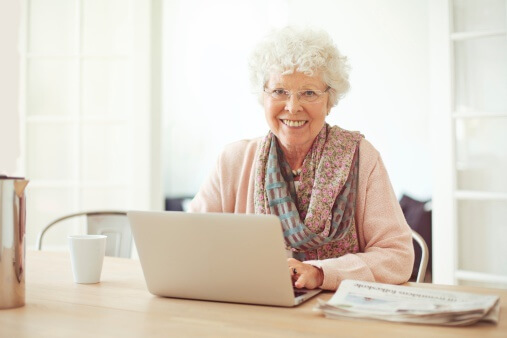 Have the right business acumen? Why waste your years of experience. Do something of your own. A boutique or a bakery or a career launching firm.
While implementing the above activities in your lifestyle, keep in mind that no matter how much you spend on yourself, it is all justified because you have earned it. So don't hesitate to live the remainder of your life to the fullest and remember that every second is an experience.