The big day is approaching. You knew it was going to happen but you didn't know it would be here so soon. And it's a little scary. Your best friend is getting married and, in FRIENDS' Monica Geller's words, she's going to "have to live with a boy!" It is your job to make sure she parties hard and adequately celebrates as her 'singledom' fades and the new phase of her life prepares to commence. The boys are throwing a Bachelor Party for her to-be husband at a fancy club in the city. But girls know how to have more fun. Your best friend deserves no less than a Destination Bachelorette Party. And we know exactly where your girl gang should go!
Clichés are clichés for a reason. Goa has always had the reputation of being the perfect party destination, and that is not an arbitrary conclusion. Get your favourite bride-to-be drunk on the beautiful sandy beaches before she commits to the hundred-percent 'adult' life. We tell you why these precious days should be spent in Goa.
Beaches are Budget-Friendly
In Bindass' web series 'The Trip', the girls go to Thailand for Anjali's bachelorette party. In real life, money doesn't grow on trees and international trips are a wee bit expensive. Goa offers a cheaper alternative. Travel costs are reasonable and affordable accommodation is available in the form of cost-effective backpackers' inns and guesthouses. Especially when you visit Goa in the off-season, from May to September, most tourist operations close and prices of everything decrease. Visiting Goa in this monsoon period also allows one to experience the real Goan life, unclouded by the masses of tourists from around the world.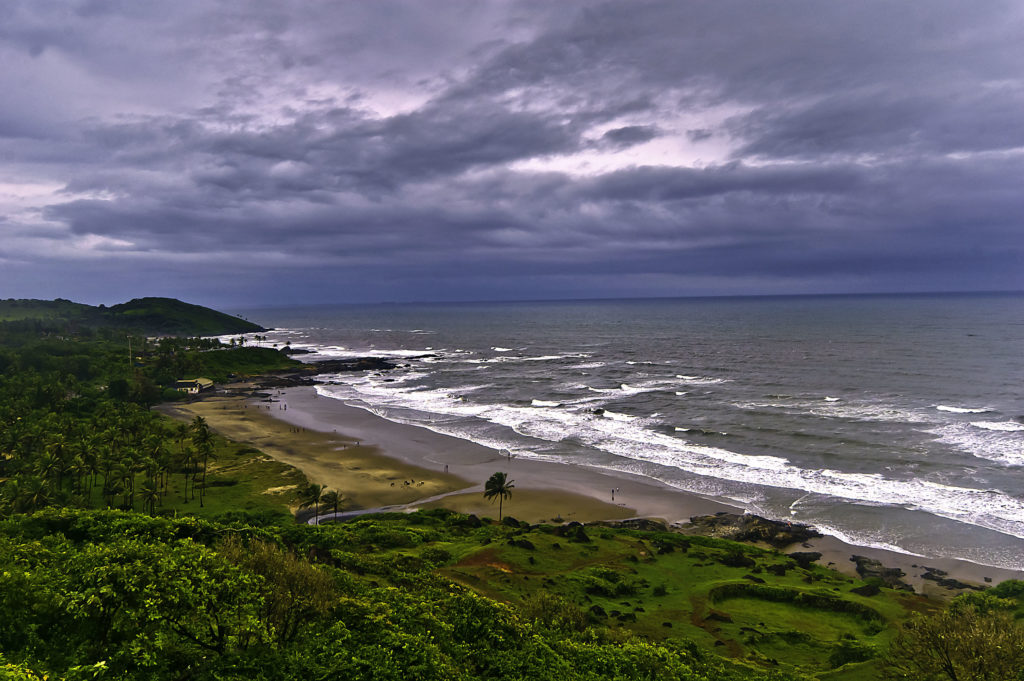 Bring Your Bargaining Expertise
A little retail therapy to calm your girl's nerves sounds like a good idea, no? Goa provides you with lots of options- from tourist markets to local shops, high-end shopping to street stalls. Flea markets are popular with foreigners and Indians alike, and house articles from all over the country. Bags, Bangles, images of God, skirts, spices, and other items are available. Exercise your bargaining skills and grab that shirt you fell in love with for a reasonable price.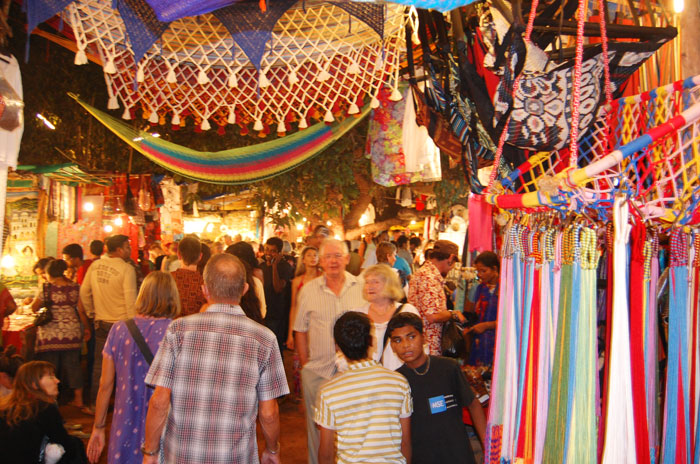 Daaru Daaru Daaru (sorry about this Dhinkchak Pooja reference)
The Goan party scene needs no description. Clubs like Love Passion Karma and Club Cubana are as 'lit' as it gets. Make the dance floor your own and live it up with those cocktails till your head's spinning just a little. In Goa, alcohol is easily available and reasonably priced. Feni, the local liquor made of natural products such as coconut milk, is very cheap. However, it's always safer to drink what you're already comfortable with.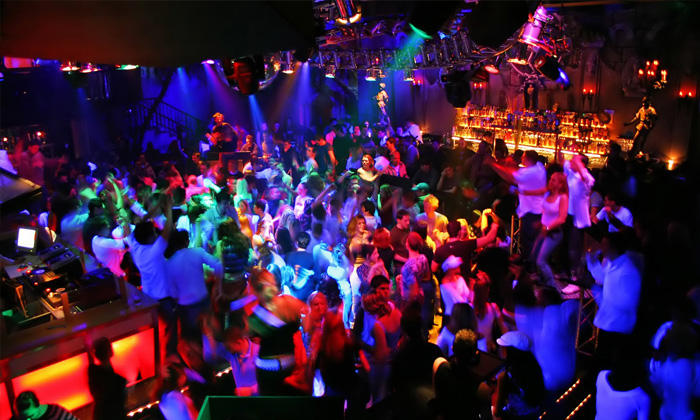 Matching Tattoos!
Goa has a free, hipster vibe to it, and it's no surprise that it's dotted with Tattoo Studios. Permanent or temporary, head over with your girl gang and get matching (or not, if that's not your thing) tattoos. Places like Kraayonz Tattoo Studio are safe and hygienic. This bachelorette trip is a memory your best friend will keep forever. Carrying a piece of it on her body will serve to always remind her that, no matter where she is or who she lives with, her friends will always be there for her.
 Get Around in Goa
Getting from Point A to Point B is not difficult at all. You can choose to rent motorbikes or use taxis or buses or even cycles. Motorbikes are very convenient and the rental price is between ₹200 and ₹400. Now picture this. The rain is pouring down, the wind is blowing, the sea smell is wafting through the air, and you and your friends are singing 'Yeh Dosti' while riding bikes at thrilling speeds down the local Goan streets.And for those who prefer comfort, a Goan tourism initiative has instituted a Women's Taxi Service in the area. Cabs driven by females trained in self-defense and first aid are available to ensure women's safety.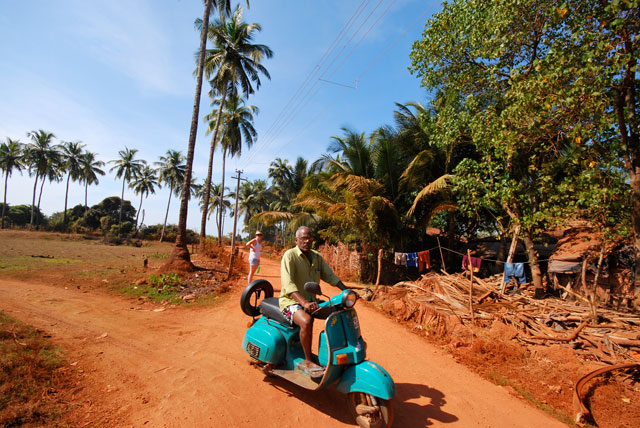 Did Someone Say 'Eye Candy'
Since it is a bachelorette party after all, spotting a few pretty boys might prove to be the cherry on top of the delicious sundae that this trip will prove to be. Everyone, foreign or local, who is interested in having a good time tends to flock to Goa. There will be many opportunities to interact with new people and make new friends.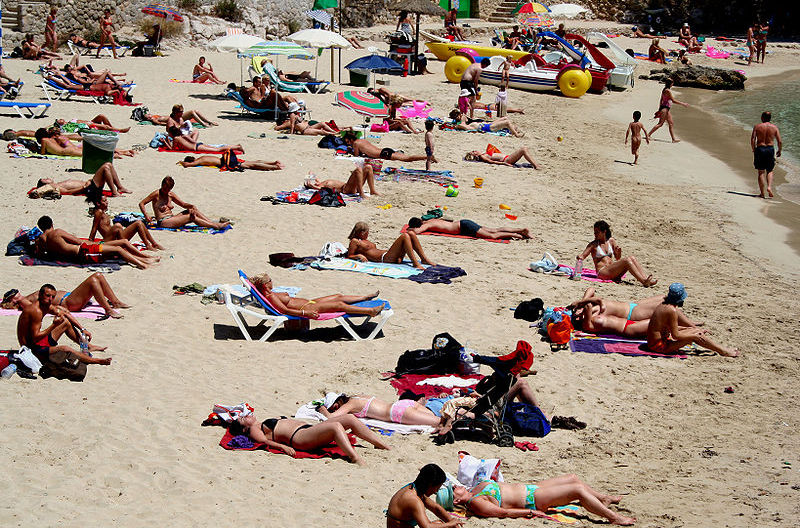 Serene and Spiritual
After a night of insane partying, you'll probably need a quiet relaxing morning. There are plenty of unknown, hidden beaches in Goa that can provide you with some peace and calm. The beauty of Mother Nature is amply clear in Goa, where you're surrounded by the soft sand, cool ocean, and green trees. Several Yoga retreats are available for those interested.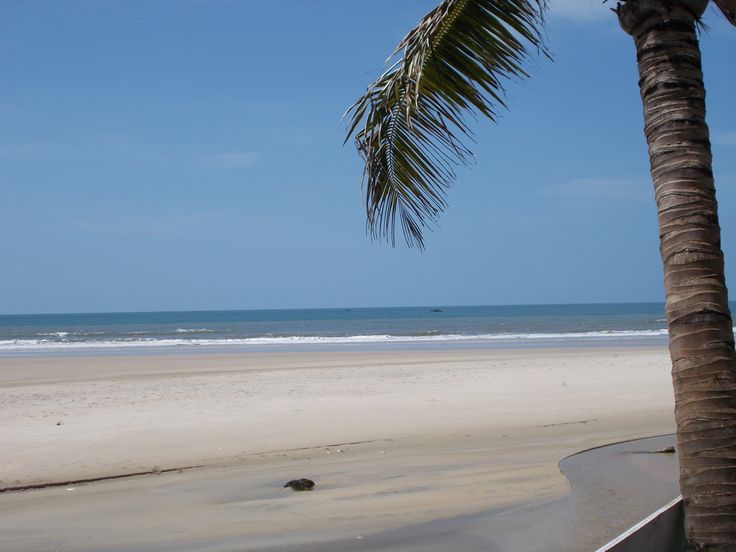 So what are you waiting for? Plan this 'girls' week out' before it's too late. We're going to Goa this August, and it'll be wonderful to have you on board. Join us!
To know more about Pack 'n' Fly, click here.