Women Travelers Are Full Of Enthralling Stories.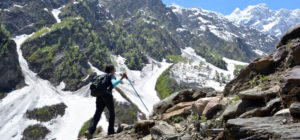 There is never a dull moment with woman travelers and you will never run out of an interesting conversation because they will forever be telling you lovely stories about the local people from exotic places they have visited. You can be sure to learn a lot about the culture and be entertained with fun and touching tales.
Your Life Will Never Be Mundane With Women Travelers In It.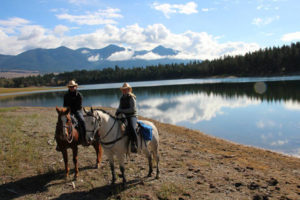 Whenever you get bored of the mundane work life, women travelers will be there to plan the best trip ever. Whether it's a long trip out of the country or a short weekend trip to the nearby state, they will handle it all and also make sure to gather people for the trip. If not a trip, women who travel a lot will also surely know the best places around town which might have been left unexplored by you!
Women Travelers Are Adaptable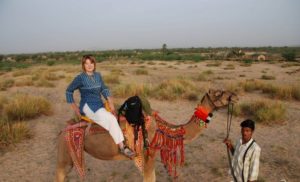 When you're hanging out with women travelers, you can be sure that you won't have to deal with complaints about how it's too hot, their feet are aching or the heavy bags because women who love to travel surely knows how to deal with petty issues and how to adapt to any environment! So, you could be talking to the locals or eating at a dingy restaurant and they'll still make sure that you have a great time.
Women Travelers Will Bring Back Best Souvenirs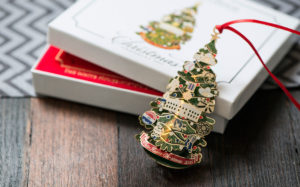 You can be sure that any of your female friend who loves to travel and the shop will never gift you some boring photo frame because she'll always be collecting tidbits and quirky things from all the places she will travel to. She'll forever be collecting beautiful textiles, handmade jewelry, and whatnot, so you can stand out.
Women Travelers Are Queen of bargaining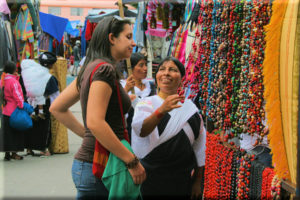 Women Travelers will be the best shopping buddy you can ever have because they'll be well aware of the actual products from their original sellers and also, all the shopping would have made them quite an expert in bargaining prices and getting you that top, you love at the cheapest it can get.
Women Travelers Give The Best Advice!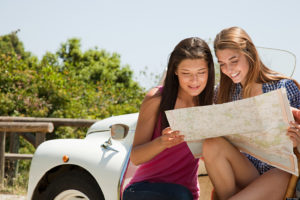 Women Travelers you will get the best advice, may it be about your outfit or life! With someone who shops so much, she'll be up to the latest trends and will know what looks good on whom as well as being aware of the international trends. As for life advice, travel teaches you a lot about the intricacies of life and the experiences she has will help you get through many problems.
So, find yourself a woman who loves to shop and travel or better yet, become one yourself!