Kerala. That perfect place of sunshine and cool breeze, beautiful ocean waves and a bustling city and always, an air of happiness. Sure, we've all had those dreams of going on a road trip to Kerala with friends and that those plans never come true is a well-known fact. However, if you want a fool-proof plan to Kerala, it might just come true with a travel buddy you had not considered: your mom! Hear us out as here are 8 reasons why mommy is the perfect person to take to this town:
The Cash Crunch
Any vacation isn't cheap and if you're with friends, one of the hardest things to do is worrying about who pays for what. It's almost sure that you will end up spending more money than you intended and not get any of it back. But if you're with mom, she will surely keep any extra expenditure in check and make sure that you're pampered to any ends.
Tourist on!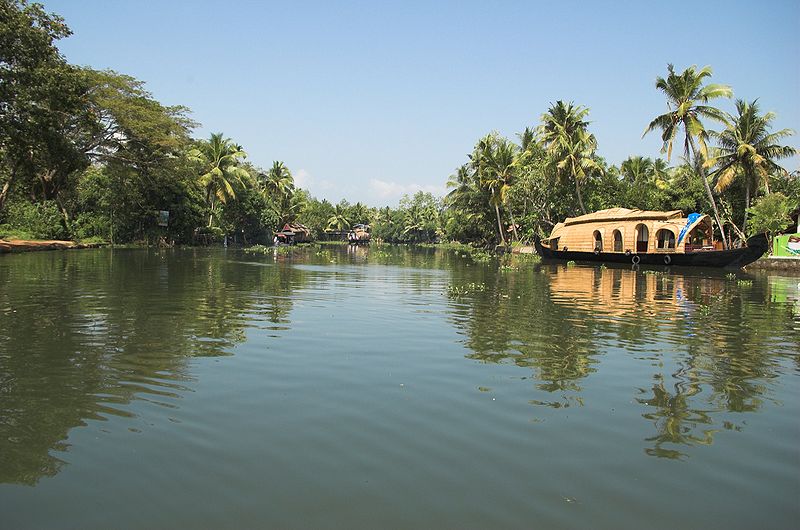 Always wanted to explore those beautiful backwaters? Want to be a complete tourist by visiting every overcrowded, over-hyped place? Fear not. This might be considered lame with your friends but your mom will definitely accompany you everywhere.
Hello, Food!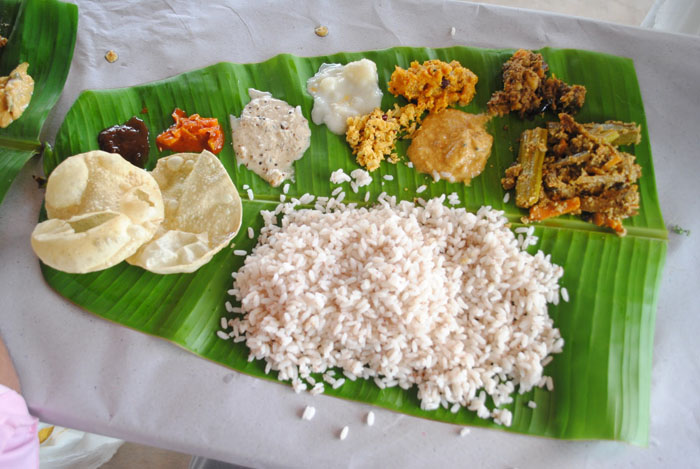 Kerala has some amazing local cuisine and your mom is the perfect person to try out every dish on the menu! Seafood, local vegetables, new spices and flavours, she'll understand them and be up for trying loads of new stuff.
Waterfall Babies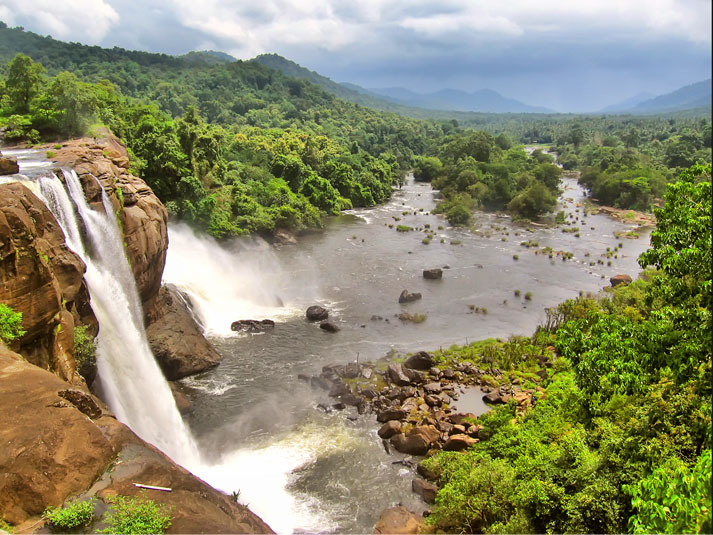 Can't you see it already? Both of you exploring the natural beauty of Kerala waterfalls, sipping on coconut water. What could be better than an amazing person to accompany you to the waterfalls and take selfies with?
Shopaholics Unite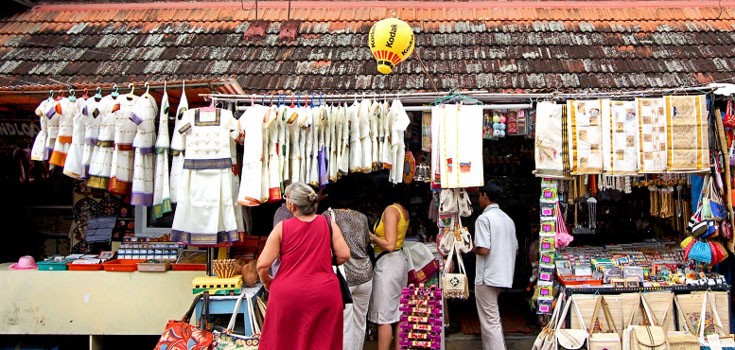 Kerala has some pretty cool flea markets that you should not be missing out on at any cost. If you want to come back with plenty of memorable items for friends and family and also want to stock up on cool, clothes and accessories that you won't find anywhere else, take your mom along and she will choose the best stuff for you.
Party Animal?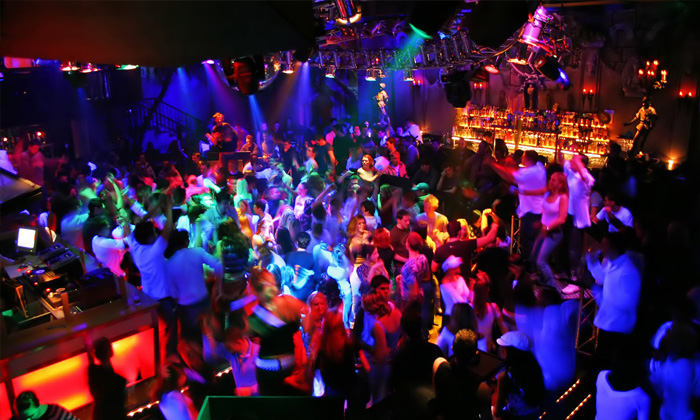 Alright, so mommy darling might not be the craziest kid on the block when it comes to partying but this is the definitely the time to give it a try. We're sure she misses her youth and moms are always just a little badass on the inside so maybe you can coax her into having some drinks and give her a chance to relive her youth. Besides, if you're drunk and falling over yourself, she will be there to keep you safe.
It's a soul trip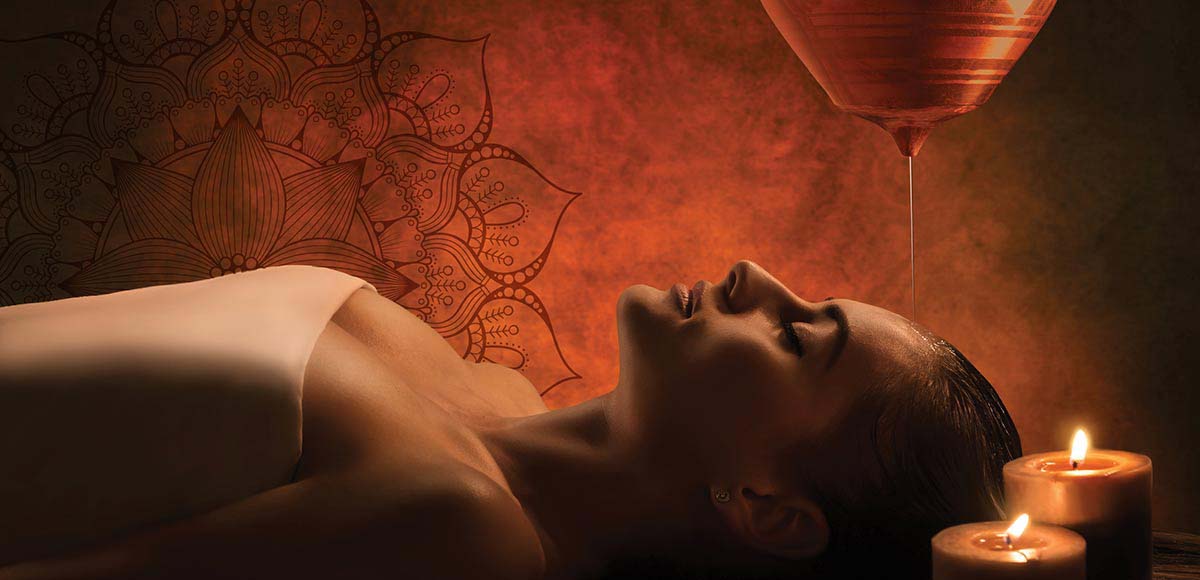 Believe us, in her calm and comforting presence and the super relaxing massages of Kerala, you will be able to appreciate everything more deeply and knowing that someone has your back, will allow you to let your mind and soul be freer.
Last memories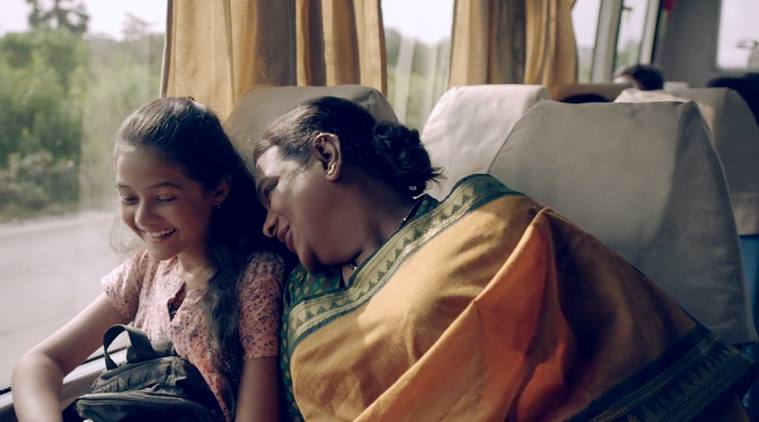 You're young and at a point where everything is about to change. Job, marriage, all the turning points are just about to come and this might be the last time you're able to spend some alone time with your mother. Life gets extremely busy as your twenties come to an end and it's best to make the most out of the time you have.
So, those are just some of the reasons why a trip to Kerala with mom is all you need this September and we can't wait for you to find out the rest of the reasons yourself. Happy Holiday!
To know more about Pack 'n' Fly Click here.