It is the season of heavy showers, strong winds, and lush greenery. It is also the season when you're torn between a longing to stay in bed all day and escape the mud and slush outside and a yearning to go on a vacation and explore some beautiful locale. Well, let us make the choice for you. The monsoon season is the perfect time to travel to certain lovely parts of the country. If you're up for a little adventure, here are the top 5 places to visit this rainy season. 
Goa
Goa is not just a summer escape. Everything wonderful about Goa becomes even better in the monsoons; you will enjoy picture-perfect landscapes, mesmerizing beaches, and a lot more. Situated near Mollem in the southern part of Goa, Dudhsagar Falls, with its foamy and fast waters, is one attraction that is at its best in the rainy season. Additionally, a number of local festivals, parades, and celebrations are held during this time of the year. The beaches are a lot less crowded and everything, from accommodation to travel, is more pocket-friendly at this time of the year.
Click here to join us for our all women's trip to Goa this August!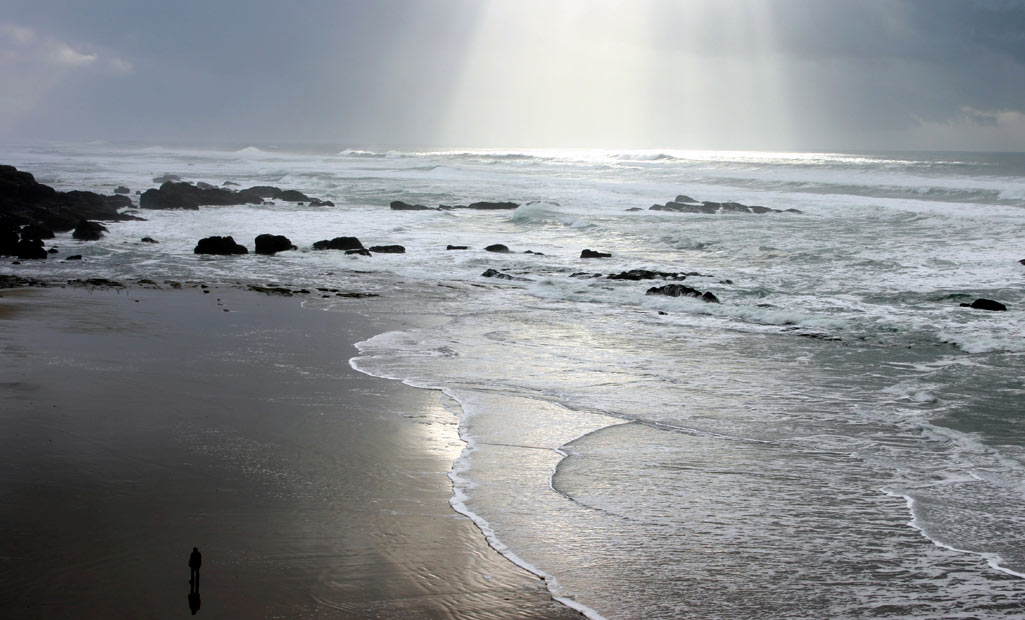 Andaman and Nicobar Islands
With brilliant blue skies, beautiful beaches, and lush flora and fauna, the Andaman and Nicobar Islands are paradise for travellers. This exotic destination only becomes more enchanting with the coming of the rains. With fewer tourists around, you will have the opportunity to explore and admire the place at your own pace and in detail. You can drive on the Andaman Trunk Road to reach the Alfred Caves, an absolutely stunning sight, especially in the rains. These islands also have a unique cuisine; try the delicious seafood when everything is freshly caught and prepared.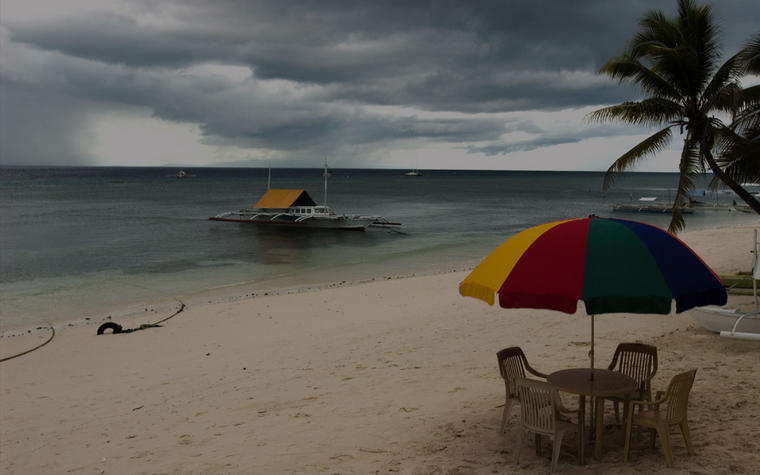 Ladakh
While most places in India experience heavy rainfall from June to September, this is not the case in Ladakh. It is a rain-shadow area and there is, thus, very little rainfall. At this time of the year, you can experience white water rafting in the Indus River and Shayok River. The Ladakh Festival takes place in September. With local people dressed in traditional attire, bursts of music, splashes of colour, and lots of interesting food, it is truly a one-of-a-kind experience. Additionally, the Spituk to Stok trek and Kang Yatse trek will be worth your while. They might be a little challenging in the monsoons, but the captivating views of the valleys and mountains are too good to miss. 
We're going to Ladakh this August and you should come with us!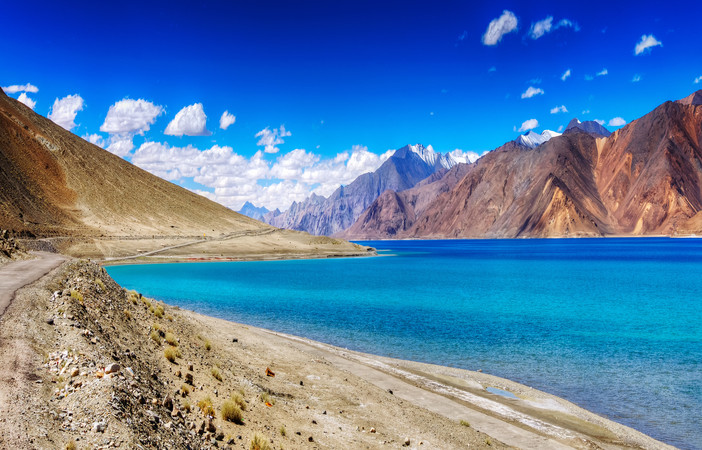 Kerala
The clouds, mist, and rain wrap around the fascinating sights of Kerala and make it even more spectacular. With no heat and no humidity, the weather is very comfortable. You will immediately fall in love with this quaint place and its quiet charm. Kerala's most famous festival, Onam, takes place in August. The 10-day long festival is celebrated with enthusiasm all over the state and you will be able to witness traditional dances, art forms, and martial arts. Kerala is also home to the stunning Athirapally and Vazhachal waterfalls; their cascading waters truly come alive in the monsoon season. 
This August, we are heading to God's Own Country. Tempted? Join us!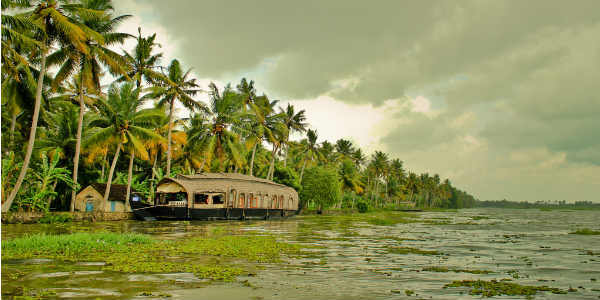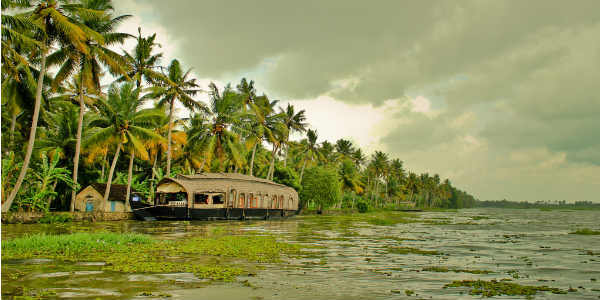 Pondicherry
Pondicherry is an offbeat destination that will lure you with its eccentric, old-school charm. The city has a cool atmosphere, only accentuated in the monsoons. As you stroll around the Parisian streets, you will feel the romance unique to this place. The beach is gorgeous and Auroville is a must-visit. Try scrumptious French delicacies and soak in the Pondi-culture.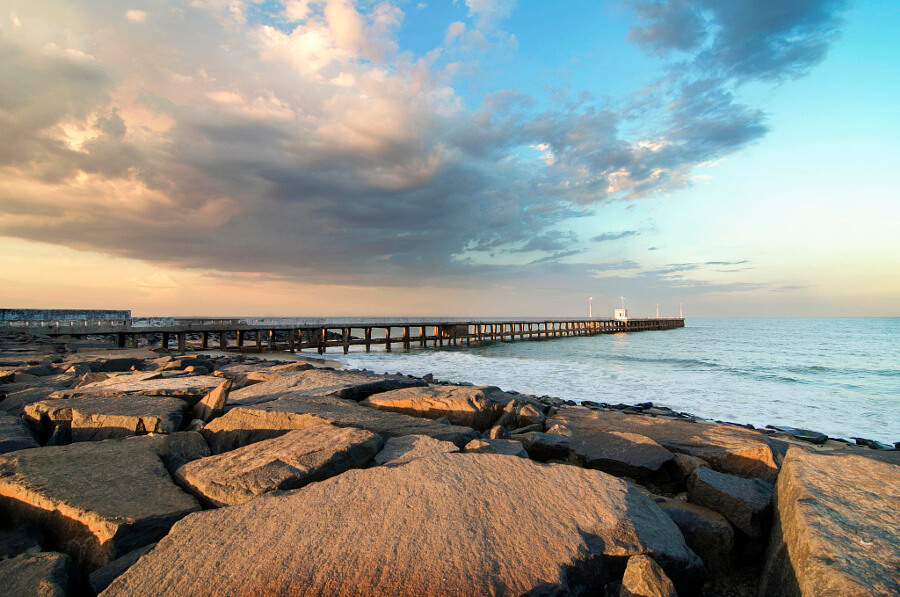 If you want to create memories beyond chai and pakoras this monsoon, head to these lovely locales now!
To know more about Pack 'n' Fly, click here.